Rouhani to meet heads of parliamentary committees
December 28, 2017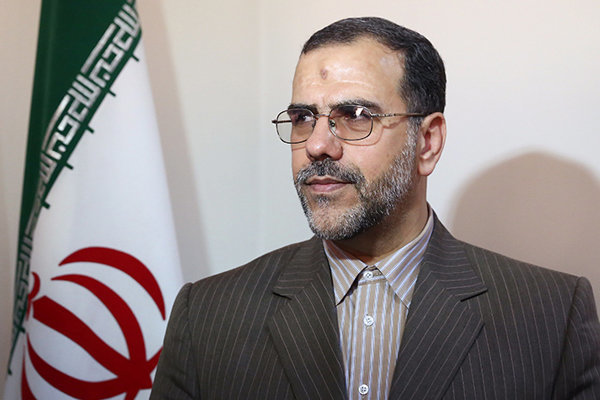 TEHRAN – Hossein-Ali Amiri, the vice president for parliamentary affairs, has said President Hassan Rouhani is scheduled to meet heads of parliamentary committees next week.
Amiri told reporters on Wednesday that due to requests by heads of parliamentary committees to meet President Rouhani, a meeting will be held between them on Monday, ISNA reported.
On lawmakers' decision to impeach one of the ministers, he said the Rouhani administration respects the parliament's right to demand from, warn and impeach the cabinet members.
MH/