Indonesia's Pertamina eyeing Iran's Mansouri oil field development
December 30, 2017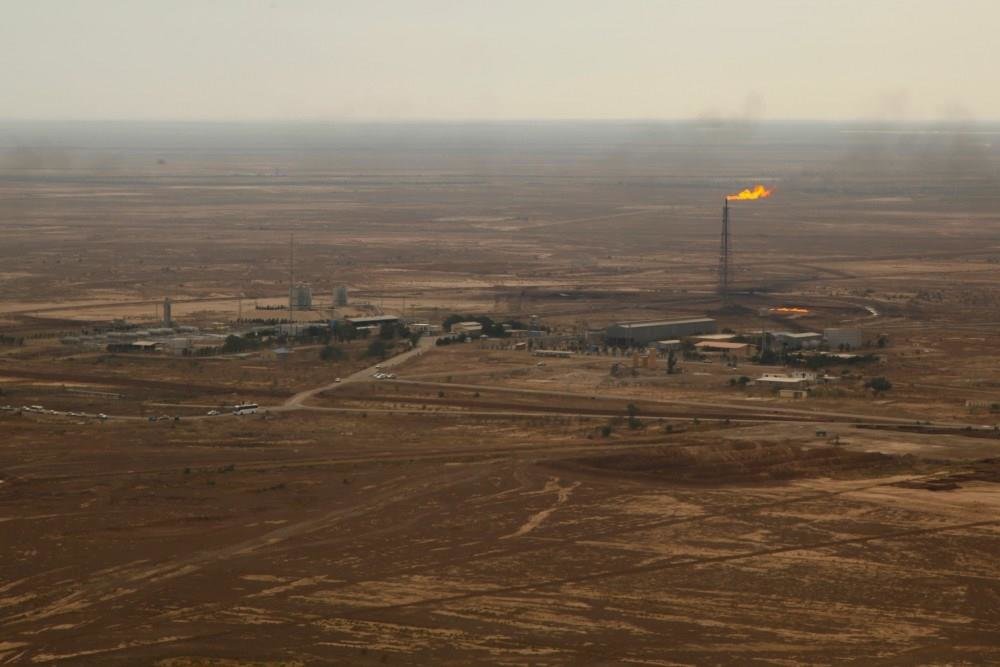 TEHRAN - Indonesia's state-owned Pertamina is eyeing contribution to the development of Iran's Mansouri oil field in April next year, Platts reported quoting the company's Upstream Director Syamsu Alam.
"Pertamina will focus on Iran for its acquisition plan next year, besides continuously evaluating potential blocks in some other countries," Alam told Platts.
The block is expected to produce about 250,000-300,000 barrels per day. It will be based on a service contract model, he said.
According to the official, Pertamina will have 30 percent interest in the field, with another 20 percent to be held by an Iranian partner, and the remainder to be allocated for other potential partners.
Pertamina had officially submitted a proposal on two Iranian development fields - namely Ab-Teymour and Mansouri - to the National Iranian Oil Company earlier this year. Both fields have been expected to contain reserves of more than five million barrels.
Indonesia's state-owned Pertamina plans to spend $3.324 billion on its upstream business in 2018, a 21.16% jump year on year, senior company officials said.
EF/MA