JCPOA opponents twist facts: ambassador
January 15, 2018 - 9:25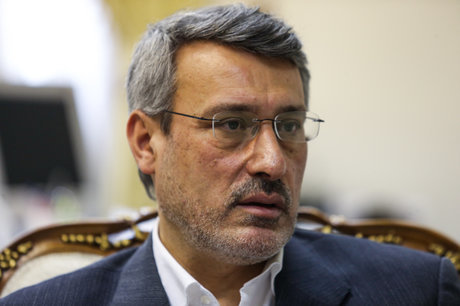 TEHRAN – Iran's Ambassador to London, Hamid Baeidinejad, on Saturday criticized the opponents of the nuclear deal, saying they twist certain facts about the deal, also known as the Joint Comprehensive Plan of Action (JCPOA).
"Although no part of the nuclear industry has been stopped or shut down, they say the nuclear industry is closed," Baeidinejad said in a tweet.
Iran and six world powers, including the U.S., UK, France, Russia, China and Germany, clinched the JCPOA on July 14, 2015. The deal went into force on January 16. 2016.
MH/PA