Tehran hosts 1st intl. franchise conference
January 16, 2018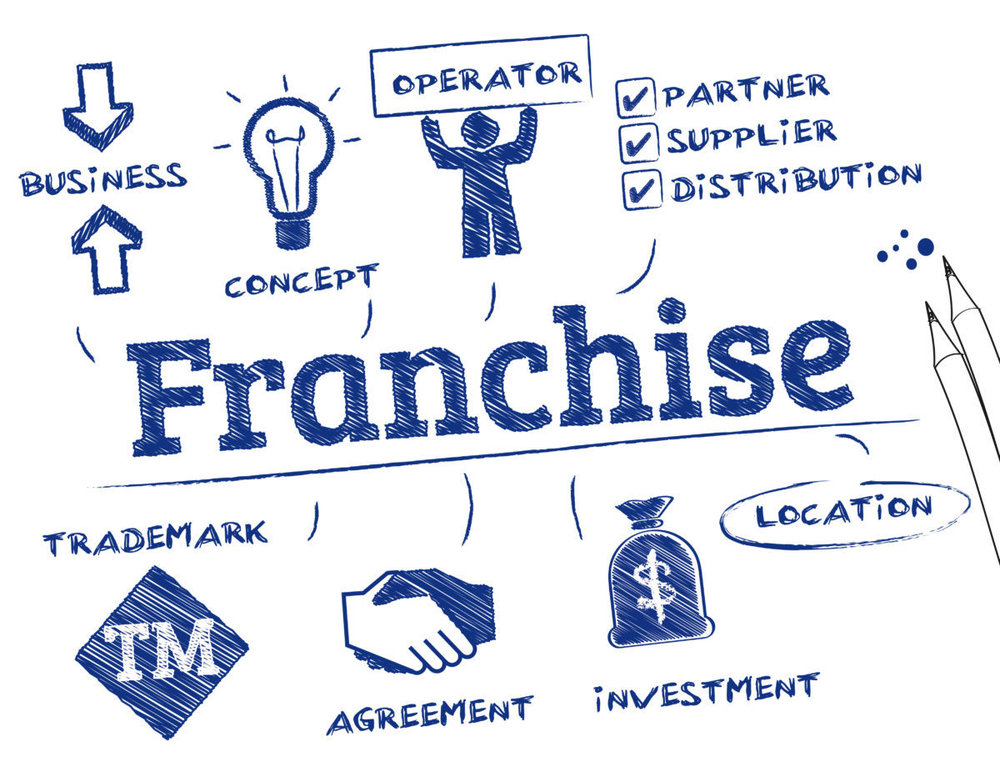 TEHRAN – Supported by the World Franchise Council, Iran's first international franchise conference was held on Sunday at the Tehran Permanent International Fairground.
Some of the world's renowned Franchise forums, Iran's Ministry of Industry, Mines and Trade, the Ministry of Cooperatives, Labor and Social Welfare, and Iran Chamber of commerce, Industries, Mines and Agriculture (ICCIMA) were among the contributors to this event.
According to the event organizers, the conference aimed for developing business opportunities, creating a suitable stage for delivering products and services to participants, developing communication and holding effective meetings between the people active in this industry.
EF/MA