Jamshid Momtaz chosen as Iran's judge in complaint against U.S.
January 24, 2018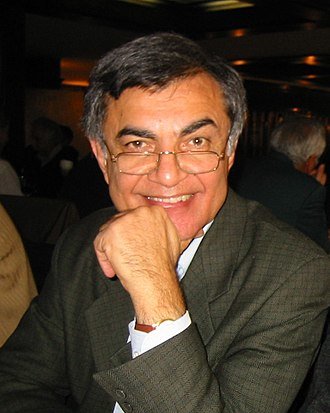 TEHRAN – The Islamic Republic has chosen Jamshid Momtaz, an Iranian jurist and academic, to pursue the Central Bank of Iran's complaint against the United States.
The central bank has filed a complaint against the U.S. at the International Court of Justice (ICJ). Under international law, each side of the complaint must introduce a judge to the body.
Amir-Saed Vakil, an Iranian lawyer, said Iran's complaint against the U.S. dates back to 8 years ago, ISNA reported.
He said the complaint is related to the freeze of the central bank's assets which is against international law.
MH/PA