Iran outstrips U.S. in gold, forex reserves: CIA
January 24, 2018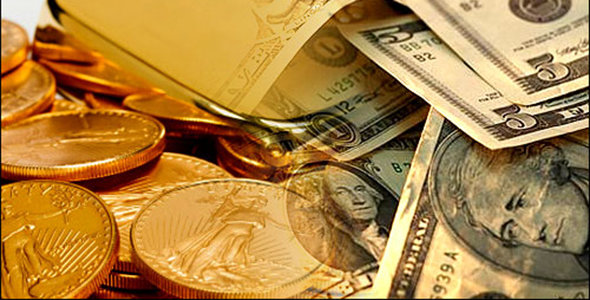 TEHRAN- A document released on the website of the U.S. Central Intelligence Agency (CIA) shows that Iran outstrips the United States in terms of reserves of foreign exchange and gold.
Iran's reserves of gold and forex in 2017 stood at above $133.7 billion and the country comes 19th among 175 countries in the world, according to CAI's released document known as the World Factbook.
China tops the list with $3,098 trillion worth of foreign exchange and gold reserves, followed by Japan with $1,217 trillion.
The U.S. comes after Iran in the list with $117.3 billion of gold and foreign exchange reserves.

HJ/MA