U.S., S. Arabia can't change facts, Iran's Zarif says
January 26, 2018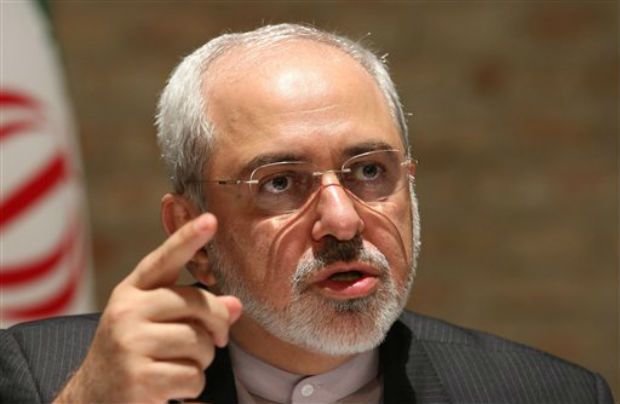 TEHRAN – Iranian Foreign Minister Mohammad Javad Zarif has said that the U.S. and Saudi Arabia cannot change the facts about Iran's role in helping defeat ISIS, also called Daesh.
"No amount of 'alternative facts' by Trump & Co's echo chamber, 'vision of light' spin by KSA, or credit-grabbing by the U.S. fosr defeat of ISIS will change the facts that:
1. It was Iran who helped the people of Iraq & Syria defeat ISIS, and
Zarif says, "It was the U.S. and KSA (Kingdom of Saudi Arabia) who armed it (ISIS)." 2. It was the U.S. and KSA who armed it," he tweeted on Thursday.
The remarks by Zarif came after Saudi Arabian Foreign Minister Adel al-Jubeir claimed at the Davos World Economic Forum on Wednesday that Iran must renounce terrorism and extremism if region is to prosper.
According to the Middle Easy Eye, Saudi Arabia and its allies on Wednesday claimed that Iran is the preeminent threat to the Middle East and said only by Tehran becoming a "normal state" can the region hope to step out of the "darkness" into a prosperous and peaceful future.
"In the Middle East we have a vision of light and a vision of darkness," Jubeir said of Saudi Arabia and Iran.
He said the region must counter Iran to find a peaceful future.
NA/PA