Iran exports steel to 15 countries in 9 months
January 31, 2018 - 7:48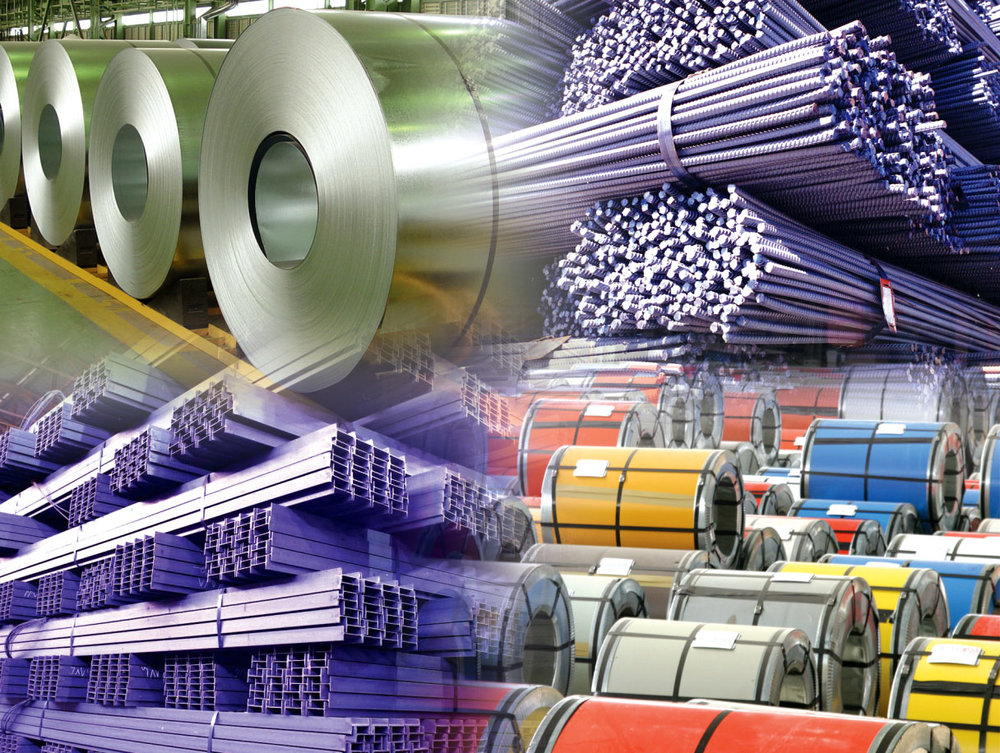 TEHRAN- Iran exported 6.37 million tons of steel worth $2.34 billion to 15 countries during the nine-month period ended on December 21, 2017.
The exports included different types of steel products such as ingot, wire, pipe, hot and cold-rolled sheets, and semi-finished casting products, IRIB news reported on Tuesday.
United Arab Emirates, Italy, Thailand, Indonesia, Afghanistan, Oman, Egypt, Taiwan, Iraq, Turkey, India, Sudan, Jordan, Belgium and Spain were the export targets of Iranian steel products during the mentioned time span.
Iran plans to increase its steel exports to 8 million tons valued at $3.4 billion by the end of the current Iranian calendar year (March 20, 2018) and to 14 million tons valued at $5.6 billion by the end of calendar year 1400 (March 2022).
Meanwhile, the country's exports of crude steel stood at 4.614 million tons in the mentioned nine-month period, with 80 percent rise from 2.565 million tons in the same time span of the preceding year, Iranian Steel Producers Association has announced.
Also, Iran's crude steel output witnessed a 16-percent growth in the mentioned nine-month period and stood at 16.073 million tons, IRNA reported on Sunday.
The country's crude steel output stood at 18.466 million tons in the past Iranian calendar year 1395 (ended on March 20, 2017), showing 11 percent rise from 16.656 million tons in 1394.
Iran exported 5.5 million tons of crude steel in the past year, with 27 percent increase from the figure of its preceding year.
According to the latest report released by World Steel Association (WSA), Iran produced 21.7 million tons of steel in 2017, which showed 21.4 percent rise in comparison with 17.8 million tons in 2016.
MA