Nine satellites waiting to be launched into orbit: report
February 3, 2018 - 8:16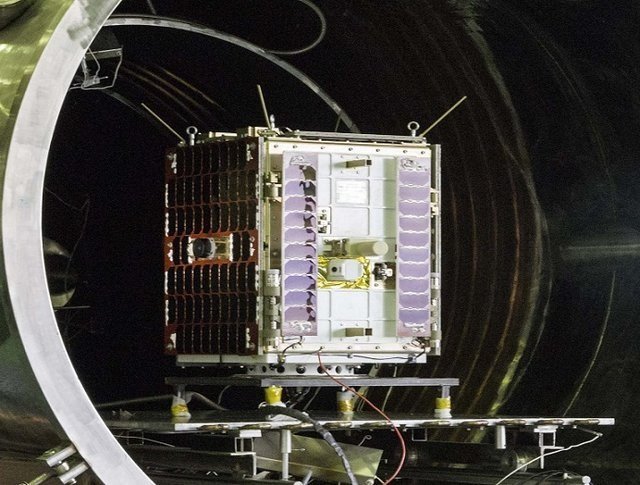 TEHRAN – Iran has nine satellites waiting to be launched into orbit, ISNA said on Friday.
According to the report, Iran's Pars 1, Dusti (friendship), Nahid 1, Payam, Nahid 2, Zafar, Tolou, Soha and Mesbah 2 are waiting to be launched into orbit.
Back in October 2017, the head of Iranian Space Research Center Hassan Haddadpour announced that the country plans to place three remote sensing satellites and one communications satellite into orbit by 2021.
He added that Iran will launch Soha, a remote sensing satellite, into orbit within the next two years.
MH/PA