U.S. Congress unwilling to quit Iran deal: expert
February 6, 2018 - 11:3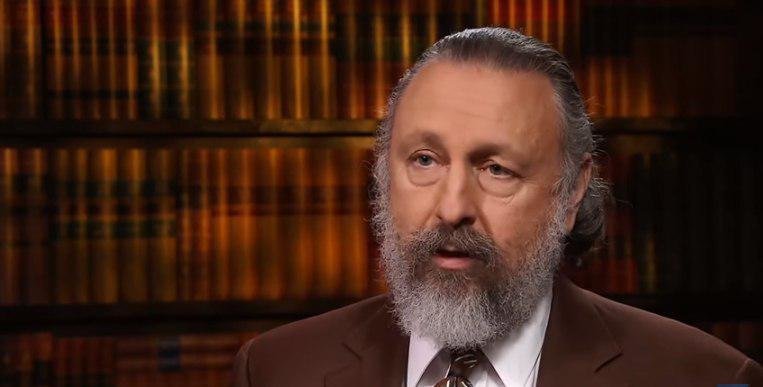 TEHRAN – The U.S. Congress is not inclined to withdraw from the Iran nuclear agreement, but it is willing to modify it, a U.S. expert said, noting that the legislative body is evaluating the stances of their European allies.
"There is going to be some decisions among the Europeans. There are several problems for the Europeans. One is that the UK, France and Germany do not like Trump at all," James George Jatras said in an interview with IRNA.
Except the Trump administration, all other signatories to the nuclear deal have rejected the idea of revising the deal.
MH/PA