Poll: 58% Iranians use Telegram messaging app
February 6, 2018 - 11:3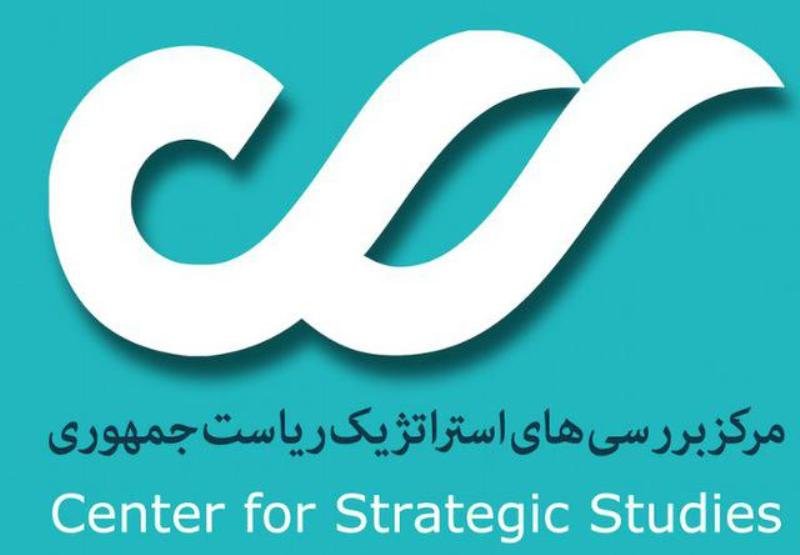 TEHRAN – According to a recent poll conducted by the Center for Strategic Studies, 58.3% of Iranians say they use Telegram messaging app, with 63% them saying they circumvented the government's ban on the app during the latest protests across the country.
Since the recent unrest broke out, the Center for Strategic Studies has conducted various polls to better understand the root causes of the protests in order to find solutions.
One of the polls, according IRNA, showed that 39.4% percent of those who use Telegram, follow recent news stories and political issues through the messaging app.
MH/PA