Envious enemies eyeing 40th anniversary of Islamic Revolution: IRGC
February 10, 2018 - 13:59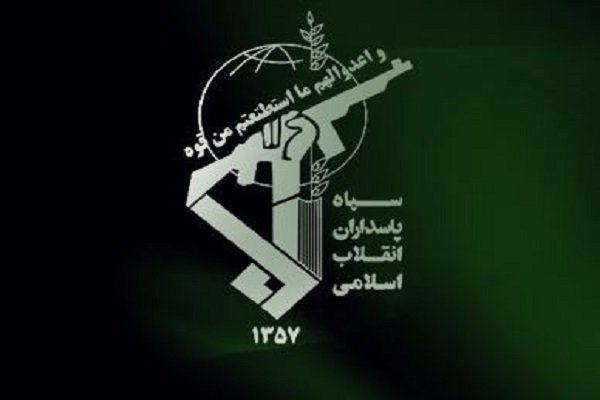 TEHRAN – The Islamic Revolution Guard Corps (IRGC) released a statement on Friday saying the enemies are witnessing the 40th anniversary of the victory of the Islamic Revolution with envy.
Despite the enemies' conspiracies and seditions against the country, the Islamic Republic is moving on the path toward ideals, the statement read, Mehr reported.
The Islamic Revolution is a living, strong and inspirational "truth" that its anti-hegemonic and freedom-seeking discourse has awakened nations against the hegemonic powers, international Zionism and the U.S. which is worse than Daesh (ISIL).
MH/PA