Intl. conference on transportation opens in Tehran
February 19, 2018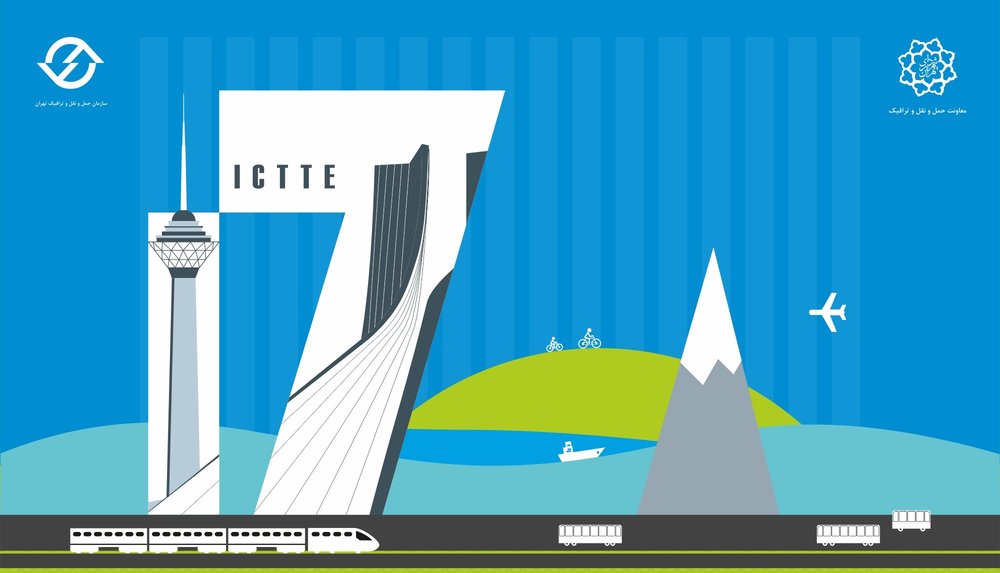 TEHRAN – The 17th International Conference on Traffic and Transportation Engineering began on Sunday in Tehran's Milad Tower Conference Hall.
This is considered as Iran's greatest scientific event in the field of transportation which is held by Tehran Municipality.
Senior transportation and urban managers, professors and students of the related field are among the primary audiences of this conference.
According to the official website of the conference, more than 30 different workshops are organized in the event. Also a special exhibition on 'the scientific and technological achievements and requirements of the transportation sector' has been held in the sideline of this 2-day event.
Public transportation, transportation and urban planning, traffic safety and engineering and non-motorized transport are among the main topics of this conference.
The most important objectives of this conference are using the capabilities of both Iranian and international transportation experts, planning to exchange the viewpoints of transportation activists with university and research institutes and make interaction between them, providing the opportunity for researchers to present their innovations and opinions and directing them with the help of the experts' experiences.
MAH/MQ/MG