Public transit budget cut shelves air pollution mitigation plans
February 4, 2018 - 20:0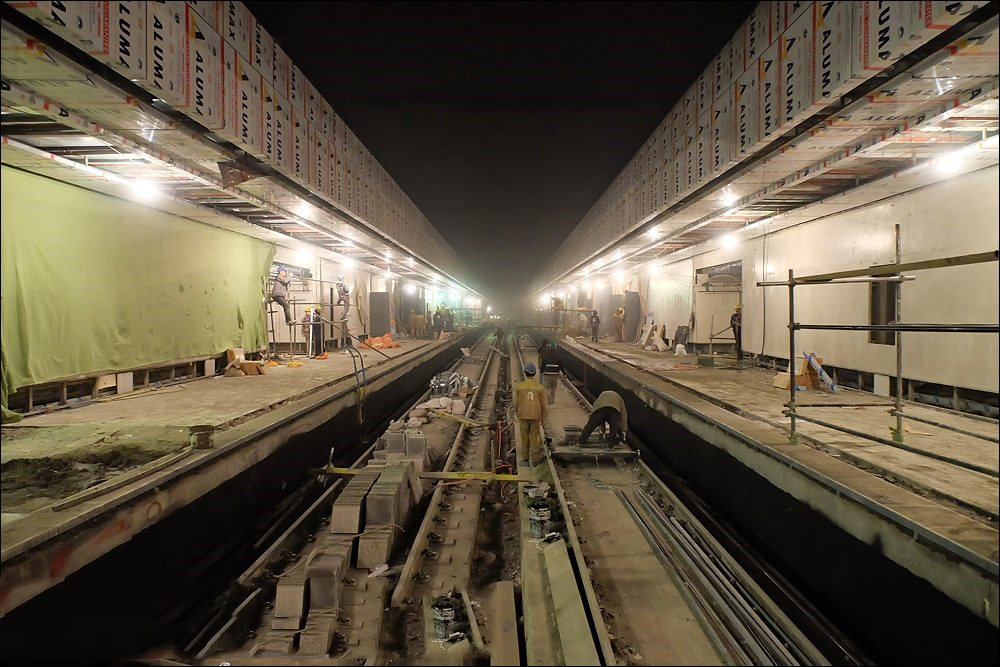 TEHRAN — Majlis (the Iranian parliament) has sharply trimmed the budget proposed for the development of public transit, inevitably keeping air pollution abatement plans in abeyance.
According to the managing director of Tehran Urban and Suburban Railway Operation Company the 27-trillion-rial (nearly $600 million) budget put forward by the administration for development of public transportation for the next Iranian calendar year (starting on March 21) was not approved by the parliament and drastically slashed by 50 percent.
Considering the current ongoing projects for completion of subway lines of 6 and 7 the money is not enough to start new projects, ISNA news agency quoted Ali Emam as saying.
The budget approved by the parliament for renovation of the public transit, completion of the current projects, adding new wagons, and developing rail transport for satellites cities amounts to some 2.3 trillion rials (nearly $50 million), Emam regretted.
So, development of rail transport, as one of the key principals of fighting air pollution in metropolises, will face great challenges.
Metropolises of Iran, most prominently Tehran, are suffering hazardous amounts of pollution in the air all year round and regarding the poor, substandard auto industry and low quality fuel using public transit seems to be one of the main strategies for the country.
However, the old and scanty public transit is not efficient and sufficient to respond to the booming population of the capital. Reducing the budget for developing public transit will seriously lead to uncertainties about the future of the metropolises with regard to the air pollution.
Head of City Council's transportation commission Mohammad Alikhani believes that the administration didn't do well in convincing the parliament about the significance of public transit in addressing air pollution.
Alikhani further highlighted that some 220 trillion rials (nearly $4.9 billion) is needed to complete the current subway projects. Out of 7,600 buses in Tehran some 5,000 are clunkers and some more 2,000 buses must be added to the fleet, he stated.
Whether or not the parliament cave and approve a more generous budget for the next Iranian year for development of public transportation will certainly affect the quality of the air citizens of the big cities breathe in the near future.
MQ/MG