Tehran's air pollution: auto industry's noncompliance twists the knife
January 26, 2018 - 10:27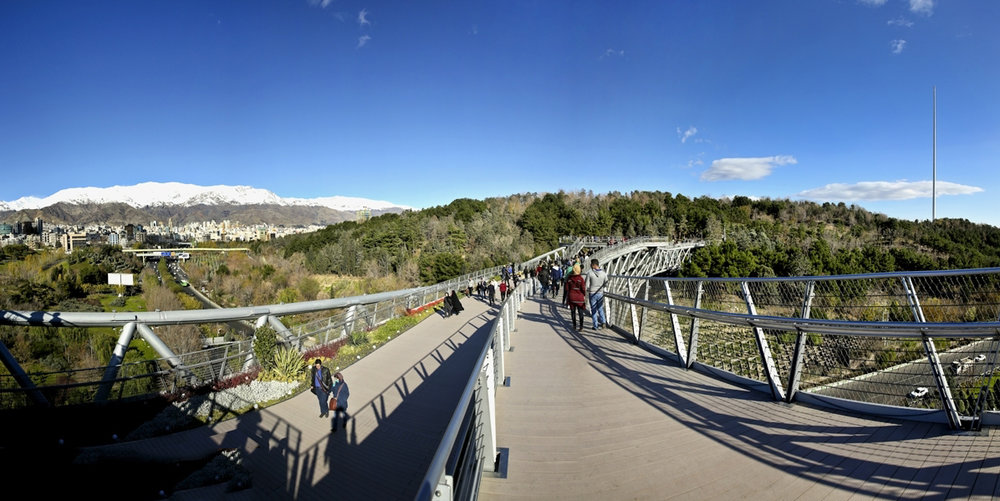 TEHRAN – Tehran is fed up with air pollution and both domestic and foreign car manufacturers refuse to accept the installation of diesel particulate filter on their products, the director of Tehran's Air Quality Control Company has said.
"It's been four years now that we are pushing to equip diesel-engine vehicles with particulate filter but its progress is slow in Tehran and insignificant when considering all the country's metropolitan areas," ISNA quoted Vahid Hosseini as saying on Tuesday.
Eliminating air pollution not impossible
"It seems that tackling air pollution in Tehran is a perplexing puzzle, however, we believe that resolving this challenge is feasible with a well-defined plan," Mehr quoted the mayor of Tehran as saying.
Mohammad Ali Najafi went on to say that "We can certainly reduce the pollutant discharge by 50 percent and its concentration by 20-25 percent in Tehran within a 4 or 5-year plan framework."
Tackling this challenge requires national determination, he highlighted, adding, "We should accept the social and economic costs [of this battle]."
Najafi further specified three main approaches of Tehran Municipality's plan in this regard; developing public transportation fleet, renovating clunker vehicles and improving the technology of industrial units or transferring them to other areas in special circumstances.
Calling for taking "decisive decisions" by Majlis (the Iranian parliament) and the administration, Najafi highlighted that implementing the aforementioned measures needs some 15 trillion rials (near $330 million) annually.
The problem is not budget but priority
"The required budget is feasible and air pollution is solvable, we should just give it priority," said Mohsen Pourseyyed-Aqaei, deputy mayor for traffic and transport affairs.
He further provided more details on the municipality's plan on the fight against air pollution.
"The required budget is feasible and air pollution is solvable, we should just give it priority,"
Touching on the 30-percent share of clunker buses in producing PM2.5 particles in Tehran, Pourseyyed-Aqaei highlighted that some 4,000 of them should be renovated per annum according to the plan.
Elsewhere in his remarks, the deputy mayor mentioned to 3 million motorcycles plying in Tehran, criticizing that this increase in number of motorcycles is due to their exclusion from Tehran's traffic scheme – there is no restricting zone for motorcycles despite other vehicles.
He went on to say that the plan will encourage using electric motorcycles and eliminate carburetted ones.
All said, it seems that officials properly understand the causes and know the solution of this health-damaging challenge, so the question is what impedes us from taking actual steps?
MAH/MQ/MG