Environment being sacrificed for auto industry: Kalantari
January 28, 2018 - 6:29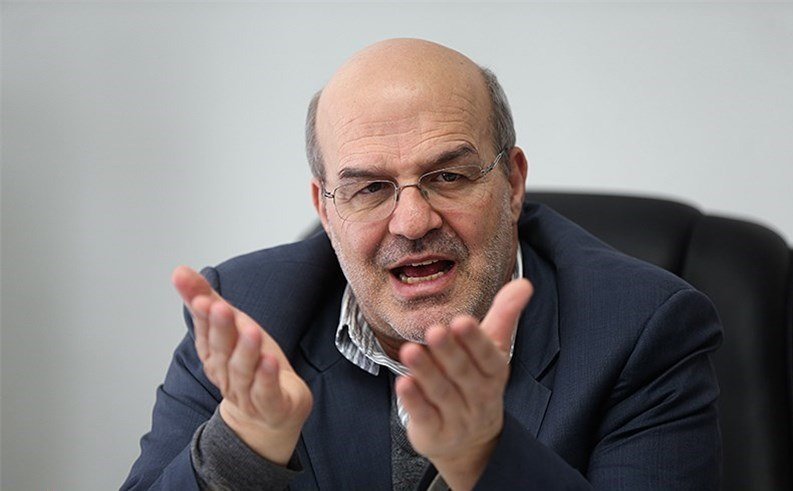 TEHRAN — "Using job creation and domestic production as excuses no one can stop home grown, substandard car manufacturing in Iran and we are giving up citizens' health and the environment for that," Iran's environment chief said.
"In such conditions we cannot expect clean air," Kalantari lamented, adding, "Domestic auto industry's annual income amounts to some 700 trillion rials (nearly $15.5 billion) which is 150 times more than Department of Environment annual budget and three times more than the budget allocated to the Ministry of Health," Isa Kalantari said while addressing a conference on cancer here on Saturday.
"They are economically powerful and can tamper with and change scientific data [on the causes of air pollution and the major role of domestically produced car in exacerbating the situation], a greater power is required to fight them, but with informing the people we might be able to do something about it," he suggested.
He further warned about the serious dangers of chemical pollutant saying that they are far more hazardous than PM 2.5 fine particles. "As people can see fine particles they are more sensitive to them while chemical pollutants released from the cars are much more perilous."

Kalantari also mentioned overuse of pesticides in agriculture sector, low-quality diesel, and wetlands drainage as some of the biggest environmental challenges leading to serious health hazards in the country.
109,000 Iranians suffering from cancer
According to the reports published in 2014, some 109,000 Iranians are suffering cancer, deputy health minister Alireza Raeesi, said for his part.
The number of people diagnosed with cancer is 154 per 100,000 annually with men outnumbering women, Raeesi said, adding, breast cancer in women and stomach cancer in men are the most common cancers in the country.
MQ/MG