Govt. should stand firm against acquisitive industry: environment chief
December 25, 2017 - 9:19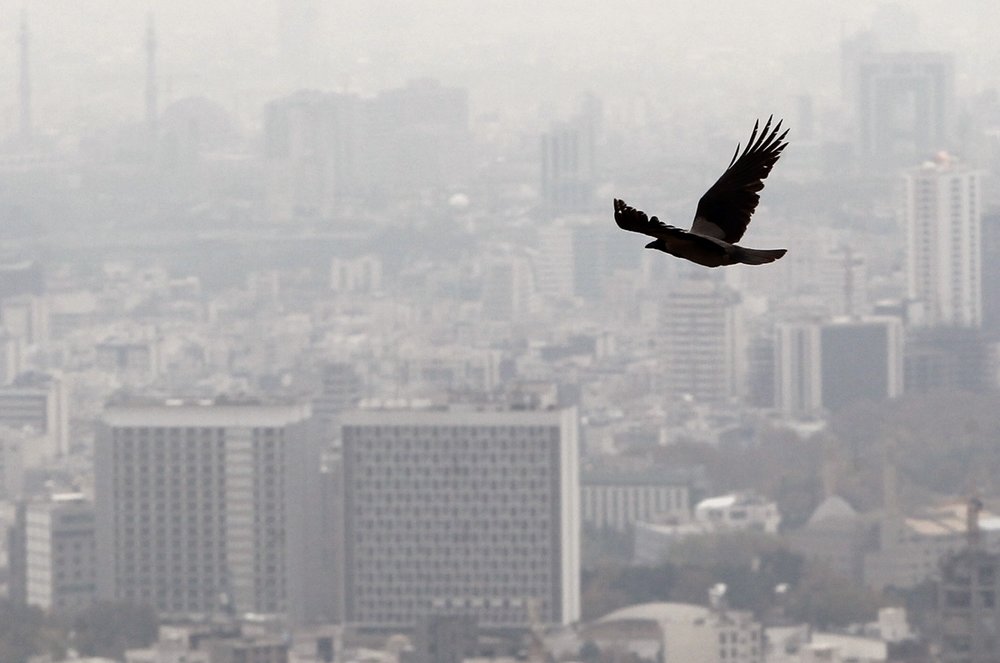 TEHRAN – "Health, environmental safety and the rights of future generations cannot be neglected and the government should take a determined stand against the industry's passion for acquisitiveness," chief of the Department of Environment, Isa Kalantari, said on Saturday.
He made the remarks over the meeting of the workgroup for combating air pollution in metropolises which was held with governors, mayors and deputy ministers in attendance, IRNA reported.
He criticized the fact that no practical step is being taken to combat air pollution and highlighted that beside Tehran and Karaj, other cities like Tabriz and Urmia are facing air pollution now.
"At least 80 percent of fine particles (PM 2.5) is produced by clunker buses and trucks," noted the environment chief.
Incomplete combustion of car engines is another important factor of air pollution, said Kalantari, adding, "70 percent of Tehran's air pollution is due to the incomplete combustion of clunker vehicles."
Criticizing the import of 500,000 carbureted motorcycles in two months, he noted that these motorcycles are four times more pollutant than cars.
Kalantari also mentioned that there are 140,000 trucks plying Tehran, 40 percent of which are considered clunker.
The domestic industry should try to improve its productions and create a competitive environment with foreign industries, rather than impeding this process, he noted.
Posing the question of "people should serve the industry or vice-a-versa?" he criticized the disobedience of car manufacturers for not applying the required standards in their products.
"The Department of Environment will only act based on its regulatory duties from now on," told the vice-president.
Kalantari spoke about revealing some facts about industries and added, "We will stand for people's rights although I know that I will be faced with intense pressures and attacks."
2.2 percent of GDP is spent on damages caused by air pollution and a national determination is needed to combat this challenge, he concluded.
There isn't any short-term approach towards air pollution except reinforcing traffic restrictions and closing schools, told Amirhossein Qena'ati, an official with ministry of industry, adding, "tackling this challenge needs at least four years."
Talking about social consequences of tough decisions for addressing this issue, Tehran's Governor Mohammad Hossein Moqimi noted that 70 percent of air pollution in Tehran and other metropolises is caused by vehicles and transportation fleet and on the other hand, there is no practical plan for developing and improving this system.
MAH/MQ/MG