Warmer winter looms large amid low precipitation, high air pollution
December 31, 2017 - 11:3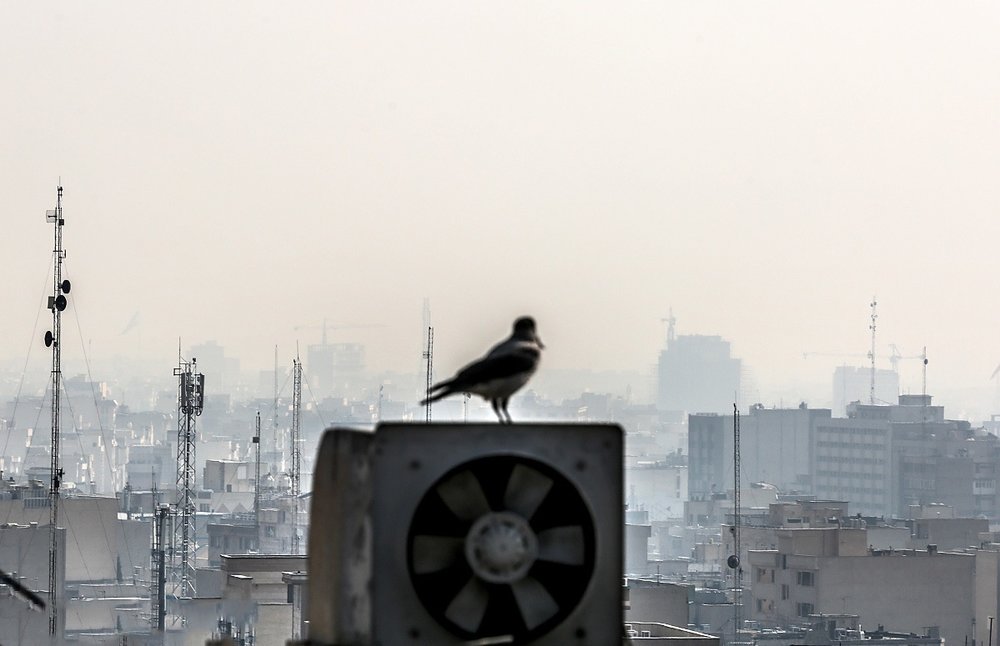 TEHRAN — Iran's Climatological Research Institute has projected a warmer winter accompanied by lower precipitation rates and consequently more air pollution incidents for the last season of the year in the country.
Expect for some Caspian Sea coastal areas precipitation rates will be below average in almost all provinces of Iran and the temperature will raise by two to three degrees at least for the coming two to three weeks, ISNA news agency quoted Climatological Research Institute director as saying.
Given the lower precipitation amounts air pollution will be on the rise again specially in metropolises as well as industrial and highly populated cities, Majid Habibi Nokhandan warned.
Over the [Iranian calendar] months of Dey and Bahman (December 22-February 19) the precipitation rates will be lower than normal mean, while over the next two months of Esfand and Farvardin (February 20-April 20) precipitation will meet normal levels, Nokhandan added.
The whole winter will be one degree warmer than normal, he stated, adding, regarding the lower than normal precipitation over the past few months we need to take some "realistic measures" to face water shortage over the coming spring and summer.
Air pollution dominates autumn, winter
According to Khabaronline Almost two third of the last month of autumn in Iran (November 23- December 21) was dominated by never-ending air pollution.
While the Department of Environment and the government seem to be striving to tackle the consistent predicament by imposing temporary restrictions and adopting a law on clean air the air pollutions seems to be the conqueror.
As environmental expert Abbas Ja'far has told ISNA adopting new laws is inefficient to mitigate air pollution, in fact establishing the necessary technical infrastructure (i.e. developing public transportation) as well as enhancing management skills would actually help resolve the problem.
Some 4 million vehicles going back and forth in the streets of Tehran are indubitably one of the leading causes of air pollution. So far the officials have not been able to come up with a practical plan to control these moving sources of air pollution in the capital.
MQ/MG