'Unhealthy environment kills 33,000 Iranians annually'
October 15, 2017 - 9:1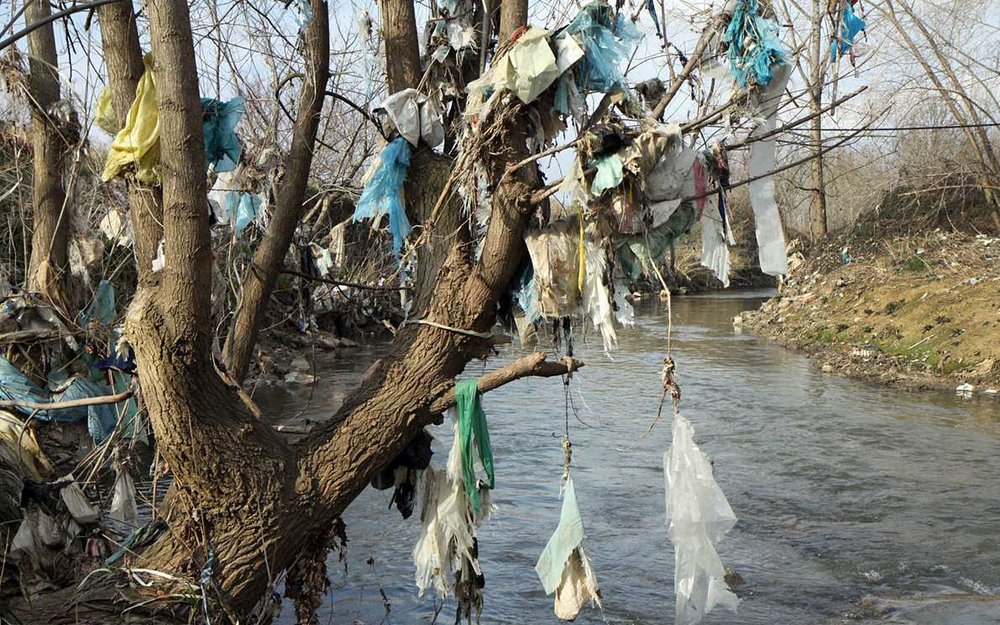 TEHRAN — Around 33,000 people die each year in Iran because they are exposed to unhealthy environment, director for the environmental health research network affiliated with the Health Ministry said on Thursday.
"Pollution in the air, water, food as well as exposure to chemicals are threating the public health and we are facing greater environmental challenges in metropolises," Alireza Mesdaqinia explained.
Currently airborne particles including dust, dirt, soot, and smoke are the most significant problem plaguing the people and an operational action plan is needed to tackle this predicament, Mesdaqinia added.
Regarding the lower precipitation levels and drought spells in Iran the water shortage has become a cause for concern and the more the groundwater is depleted the more polluted the environment gets, he regretted.
Chemical-contaminated fruits are also posing a threat to the public health and consumers must make sure of the food is safe to eat, he noted.
According to a World Health Organization report published in March 2016, around 12.6 million people die each year worldwide because they are exposed to unhealthy environments.
MQ/MG