Gasoline quality test period slashed to a week
November 30, 2017 - 19:2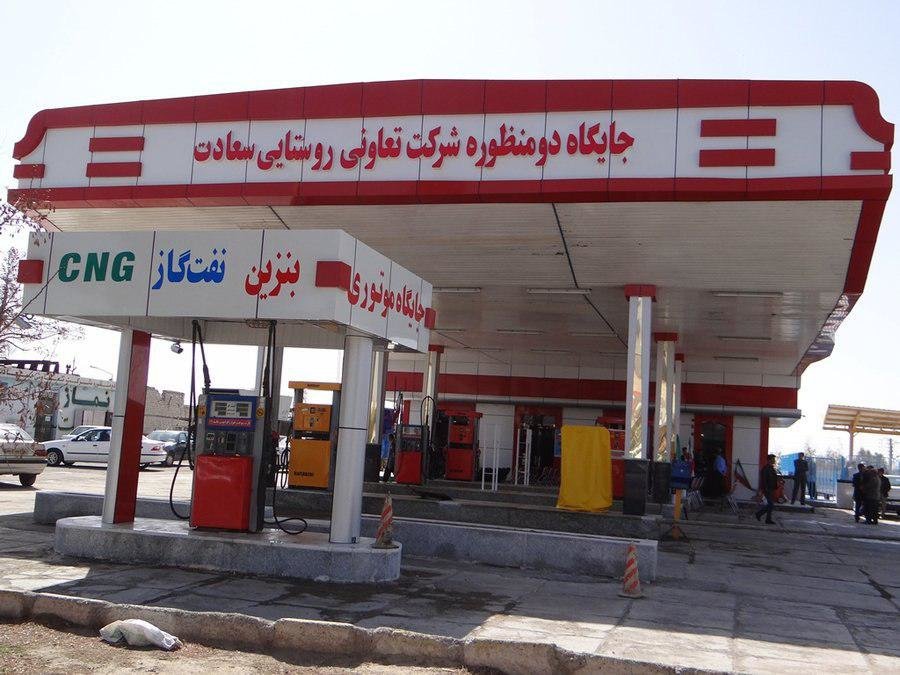 TEHRAN — Iran's Department of Environment (DOE) has decreased the period of gasoline quality checks in eight metropolises from three months to a week.
Before the new chief of DOE [Isa Kalantari] took office [in August] the gasoline quality check was being conducted quarterly, Mehr news agency quoted Shina Ansari, an official with the DOE as saying.
"But after Kalantari's appointment as the new chief of environment the procedure is being performed every week," Ansari added.
The government has banned consumption of petrol produced by petrochemical companies and distributed Euro-4 gasoline in big cities and set environmental standards for cars introduced to the market in hope of mitigating the continuing air pollution in Tehran and other metropolises of Iran in the past years.
However, still the substandard auto industry along with low quality gasoline are exacerbating air pollution especially during autumn and winter.
It is believed that vehicles, including cars, heavy diesel engine vehicles and motorcycles are the main sources emission causing sever air pollution in the cities.
MQ/MG