Majlis passes 'clean air' bill
October 23, 2016 - 19:3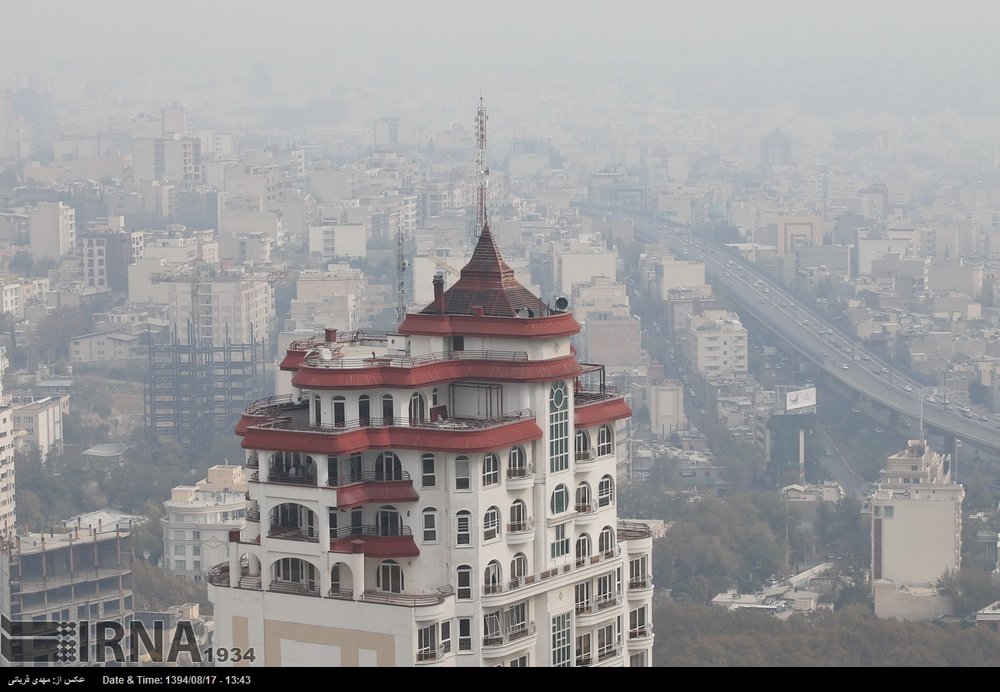 TEHRAN — Iran's parliament (Majlis) on Wednesday approved clean air bill which could greatly help deal with sources of pollution in the country once in comes into force.
The bill will be discussed in detail later this week, IRIB reported.
The chief of Department of Environment, Masoumeh Ebtekar, explained that the bill has been modified with the help of cabinet members and executive bodies.
"As some of the laws and regulations date back to 20 years ago and some of the newly stricken environmental issues such as sand storms were not included in the law some modifications were required," Ebtekar said.
It's been some years Tehran and some other metropolises of Iran are struggling with air pollution all year round more specifically in autumn and winter when the temperature inversion occur.
It is believed that along with cars and sand storms from neighboring countries, sand mines are also playing a huge role in intensifying the suffocating air pollution.
Clean air bill to the benefit of industries
Ebtekar went on to say that the newly adopted bill is to the benefit of all industries in case they agree to undergo eco-friendly changes.
"The bill won't pose any problems for the industries at all and the industries can even turn it to their good advantage for more production and creating more job opportunities which eventually result in the public health," she said.
Environmental loss at $30b annually
Further the DOE chief regretted the fact that environmental predicaments Iranians are facing incur loss of $30 billion annually.
"According to the studies Iranians sustained loss of $9 billion in 2010 and the amount increased to $30 billion this year," she pointed.
Clean air bill mandates provision of public transportation
Elsewhere in an interview with ISNA news agency Mohammad Mojabi, deputy for parliament affairs of the DOE, explained that the clean air bill mandates provision of public transportation in the megacities.
"The budget for public transportation facilities must increase by 5 percent in the metropolises annually," Mojabi said.
Vehicle inspection intervals reduced to two years
The five-year interval for vehicle inspection in Iran will reduce to two years by implementation of the clean air bill, Mojabi said.
Moreover, the interval will decrease to one year for public and governmental vehicles, he added.
The public should be determined to eliminate air pollution
The public must reach a firm decision to phase out air pollution, Mojabi said, adding, such regulations such as increasing public transportation, addressing sand storms, setting high standards for fuel quality, imposing green tax and sending them on mitigating air pollution, and being explicit about the rules can help curbing the problem of air pollution.
MQ/MG