Dept. of Environment authorized to shut down pollutant industries
April 13, 2017 - 8:21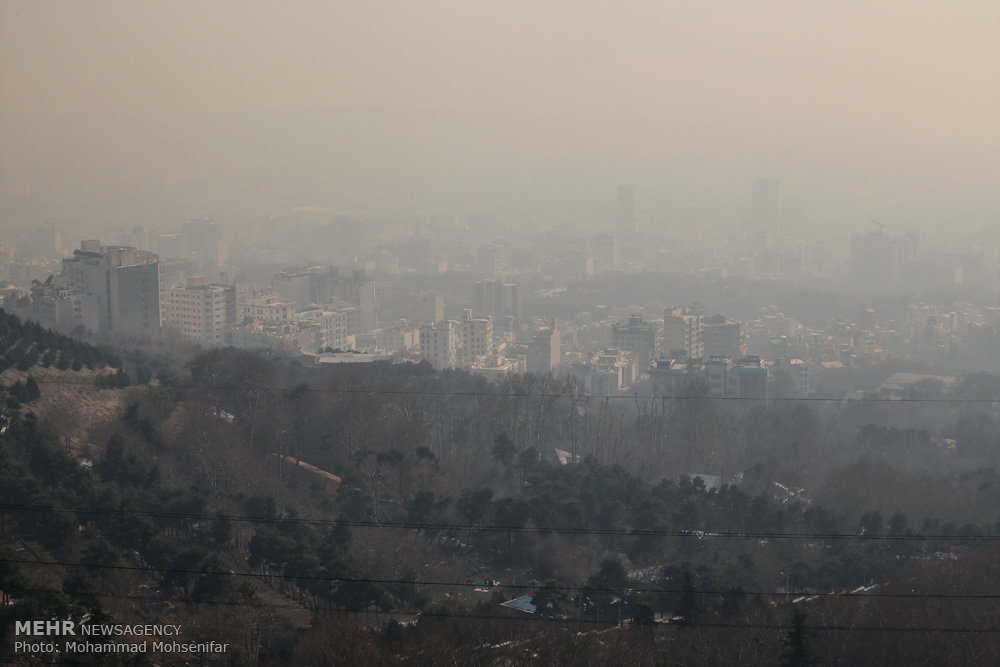 TEHRAN — The Department of Environment has been authorized to shut down pollutant industries worsening the effects of air pollution in metropolises of the country, Nasimonline reported.
The authorization has been granted by Majlis (the Iranian parliament) to the department following the approval of the general outlines of the clean air bill on October 23, 2016.
The bill could greatly help deal with sources of air pollution once it comes into force. However the bill is still being discussed and weighed up in the parliament commission for agriculture, water and natural resources to resolve some certain ambiguities.
Under the newly approved article the Department of Environment is tasked with identifying industrial units emitting pollution above standard levels and issue warnings, levy fines, and or even shut them down temporarily or permanently.
After issuing a warning in case the pollutant unit won't manage to abate the pollution by the deadline it would be shut down, referred to the judicial authorities and will be obliged to pay a fine three to five times the loss incurred upon the environment.
The standard level of the pollutants will be also decide by the Department of Environment and ratified by the cabinet.
Unfortunately the metropolises of Iran are all dealing with air pollution from time to time. Numerous factors namely clunkers, sand mines, sand and dust storms originating from dried up wetlands, pollutant industries, carburetor motorcycles, etc. are believed to fuel the situation.
While Tehran have enjoyed 22 days of excellent and good air quality since the beginning of the current Iranian calendar year (March 21) just yesterday the air quality indices have marked the first day of light air pollution of the current year.
MQ/MG