Tehran experiences good air quality for 20 days in a row
May 7, 2017 - 9:5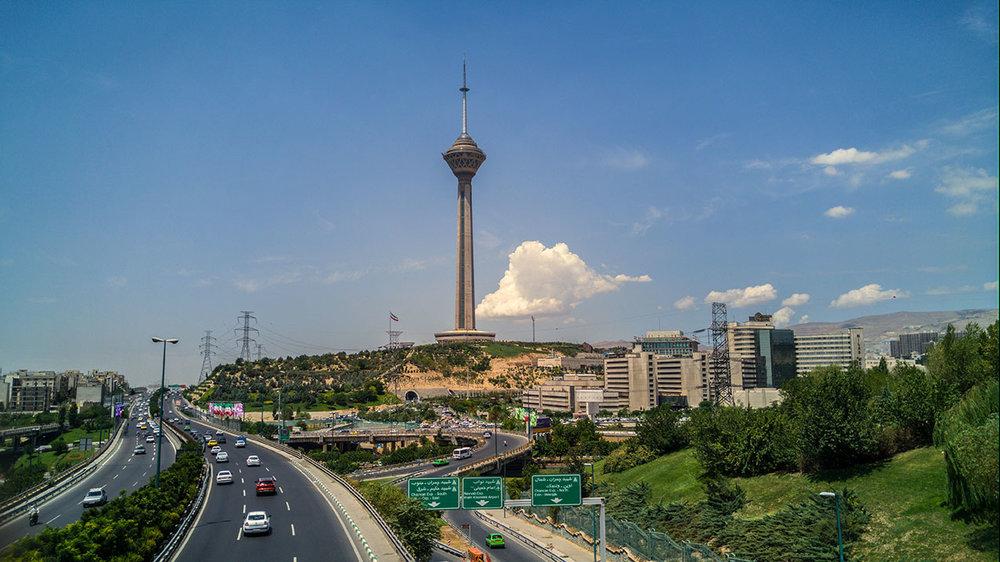 TEHRAN — Tehran's air quality has been good since April 16 and fortunately cars could not negatively affect the air quality for the last 20 days, Mehr news agency reported on Saturday.
Although cars are responsible for 80 percent of the air pollution in the metropolises the air quality indices have not indicated a single polluted day since the last week of the first Iranian calendar month of Farvardin, ending April 20.
Since the beginning of the current Iranian calendar year (March 21) the indices show 9 days of excellent air quality, 33 days of good air quality and 4 days of light air pollution.
However, compared to the same period last year with 11 days of excellent air quality and 35 days of good air quality in general the quality of air have gone down.
MQ/MG