Tehran may experience less clean air days this year: official
April 6, 2018 - 21:19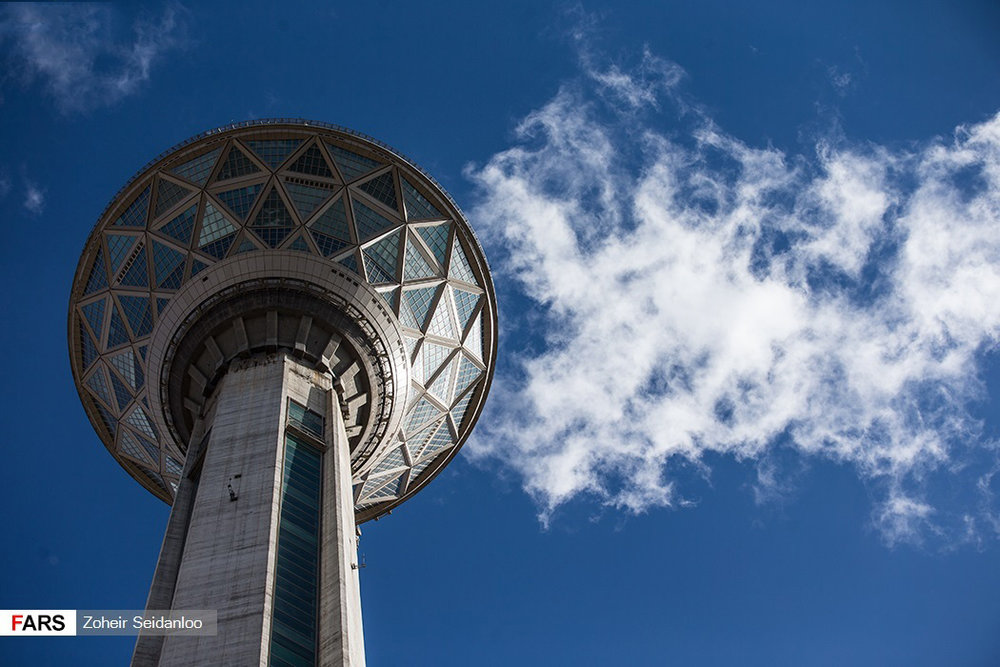 TEHRAN – The air quality of Tehran may deteriorate in the current [Iranian calendar] year 1397 [March 2018–March 2019] and accordingly days with unhealthy air pollution may increase compared to the year before, said the director of Tehran's Air Quality Control Company.
Normally, Tehran has just 15 days of clean air annually, most of which happen in the first calendar month of Farvardin (March 21-April 20), however unfortunately, Tehraners have just breathed clean air in one single day (Friday, March 23) till the date, ISNA quoted Vahid Hosseini as saying on Friday.
Typically, with the start of the Iranian New Year holidays, also known as Noruz (March 21–April 2), a large proportion of cars leave Tehran and most industrial and mine units in the province are shut down. This usually leads to having fine air quality during this period in the metropolitan but this year's holidays was strikingly different.
One day with clean air, 7 days with good air and 5 days with unhealthy air for sensitive groups were recorded in this period which was "unprecedented" in the last decade, he highlighted.
He went on to say that the reason behind this rare air pollution was mainly the sand and dust storms which were fed by internal hotspots.
Also, the traffic in the first week of holidays was "above expectation" in Tehran and it too had a role in air pollution, he added.
MAH/MQ/MG