Tehran DOE shuts down 22 polluting businesses
August 15, 2018 - 17:3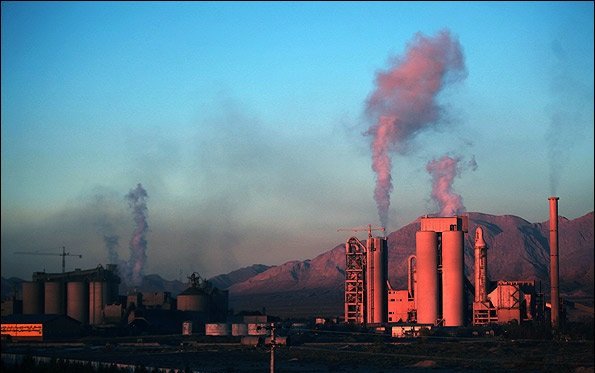 TEHRAN – While the provincial department of environment of Tehran issued warnings to over a hundred polluting business units in the first four months of the current Iranian calendar year (starting on March 21), 22 polluting units which violated the rules have been closed down, ISNA reported on Tuesday.
In the aforesaid period, 1,148 businesses and industrial units in Tehran province have received warnings, chief of Tehran province department of environment, Kiyomars Kalantari, said.
The issuance of these warnings to the violators was due to some 440 complaints reporting disturbance to local residents, and over 3,500 of the cases have been identified after being monitored by the environmental experts of the province, he stated.
He went on to say that 22 industrial units, which, despite previous warnings, did not take action to eliminate pollution, were shut down after legal proceedings.
These units have been involved in polluting water, soil and air, and threatened public health and the life of citizens, he regretted.
Monitoring of businesses and industrial units in the capital will continue seriously to identify and halt polluting units, he concluded.
In June, Mehrdad Zanganehfar, deputy director for urban services and environment of Tehran Municipality said that Tehran Municipality has shut down eight business units due to generating dust and causing disturbance to local residents in southern parts of the city.
Meanwhile, Farhad Afshar, director general of Samandehi Company affiliated with Tehran Municipality, said that five polluting industries will be moved out of Tehran, while 20 polluting industries have already been transferred to the outskirts of Tehran.
Also, Hossein Shahbazi, an official with Air Quality Control Company, noted that air quality of the capital deteriorated during spring this year compared to the past two years, due to increase in ozone gas index (O3) which produces by cars, industry, gas vapors, chemical solvents, fuel combustion.
FB/MQ/MG