14 days of clean air quality for Tehran 
November 26, 2018 - 12:24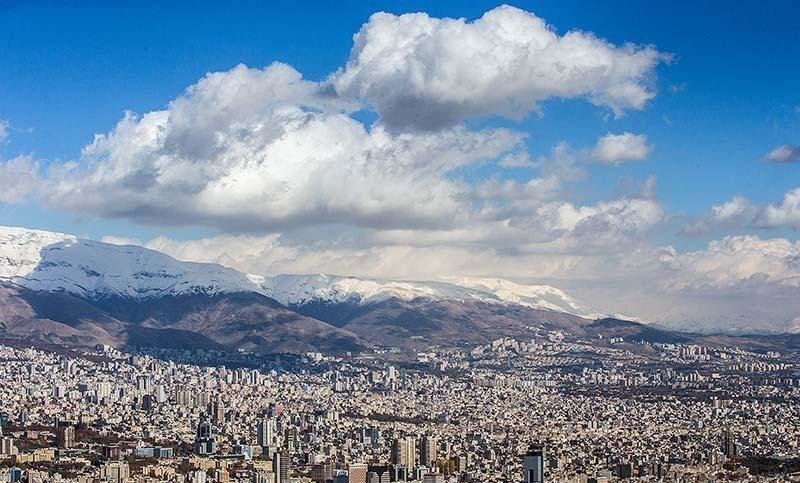 TEHRAN — Tehraners have breathed clean air for 14 days over the current year (Starting on March 21), Fars news agency reported on Sunday.
According to the Tehran Air Quality Control Company the amount shows a two-day increase compared to the last year (March 2017-March 2018).
So far since the beginning of the current year Tehraners have experienced 203 days of good air quality and 32 days of poor air quality for sensitive groups, the reported added.
MQ/MG