Intense PM pollution haunting 5 cities in western Iran
October 27, 2018 - 18:56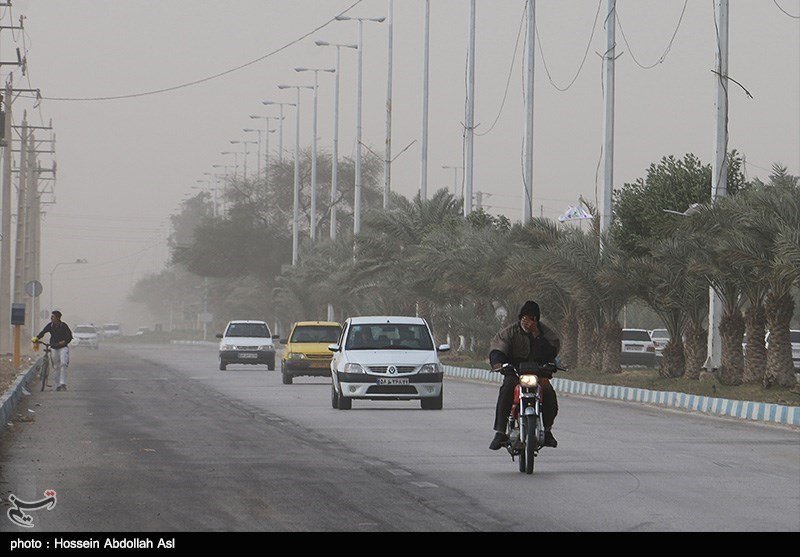 TEHRAN – Severe and large-scale particulate matter (PM) pollution heading for 10 times above the safe levels has affected five cities of Kermanshah province in western part of the country, the provincial department of environment chief has said.
"PM concentration peaking at 1,500 micrograms per cubic meter, has exceeded the safe levels by 10 times in cities of Kermanshah, Qasr-e-Shirin, Sarpol-e-Zahab, Paveh and Eslamabad Gharb," IRNA quoted Jalal Rahmani as saying on Saturday.
He further explained that "PM levels measuring between 390-460 micrograms is anonymously dangerous, while reaching above 460 will be hazardous," regretting that Kermanshah province's PM pollution has been reported anonymously dangerous two times and hazardous eight times, since the beginning of this year (March 21).
The current air quality is considered unhealthy for the elderly, children, and those with heart and lung disease are at risk from particulate matter, he added.
Considering the intensity of PM concentration, and its harmfulness, schools and offices have been closed on Saturday in cities of Kermanshah, Qasr-e-Shirin, Sarpol-e-Zahab, Paveh, Gilan-e-Gharb, Dalahoo, Salas-e-Babajani and Eslamabad, Rahmani concluded.
FB/MQ/MG