Tehraners breathe clean air during first month of autumn
October 27, 2018 - 4:13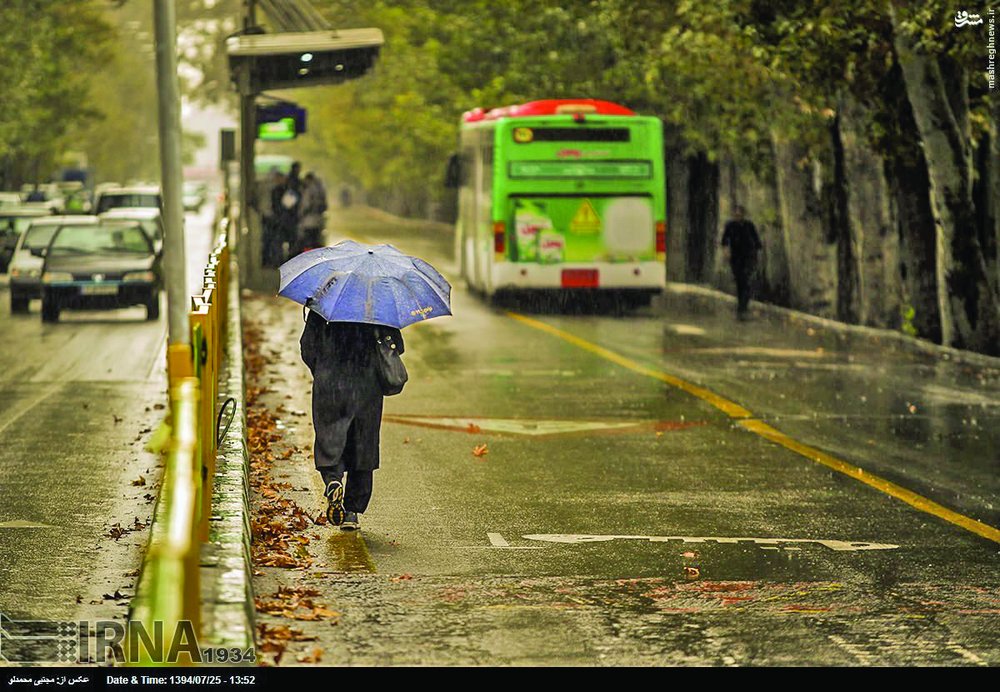 TEHRAN — Citizens of the busy metropolis of Tehran breathed clean air during the first month of autumn, ISNA news agency reported on Thursday.
Thanks to the rainfalls on the first and second weeks of the Iranian calendar month of Mehr (September 23- October 22) Tehraners also experienced two days of excellent air quality, the report added.
Based on the figures published by Tehran Air Quality Control Company this is the second year in a row that people living in Tehran are experiencing good air quality in the first month of autumn.
However, in the year 2013 with only 8 days of good air quality and in 2014, with 19 days of good air quality Tehran was in a much worse condition.
The year 2015 and 2016 each with 2 and 4 days of moderately polluted days respectively over the same period are among the less polluted years relatively speaking.
A study by World Health Organization published in 2016 asserts that Tehran is one of the most air polluted cities in the world. Tehran is ranked 12th among 26 megacities in terms of ambient PM10 levels.
But while cars are the most abundant in the city, heavy-duty vehicles including buses and trucks the most polluting ones contributing to 85 percent of the air pollution in the city.

MQ/MG