The Netherlands Bicycle Partnership to promote cycling in Iranian cities
October 17, 2018 - 20:4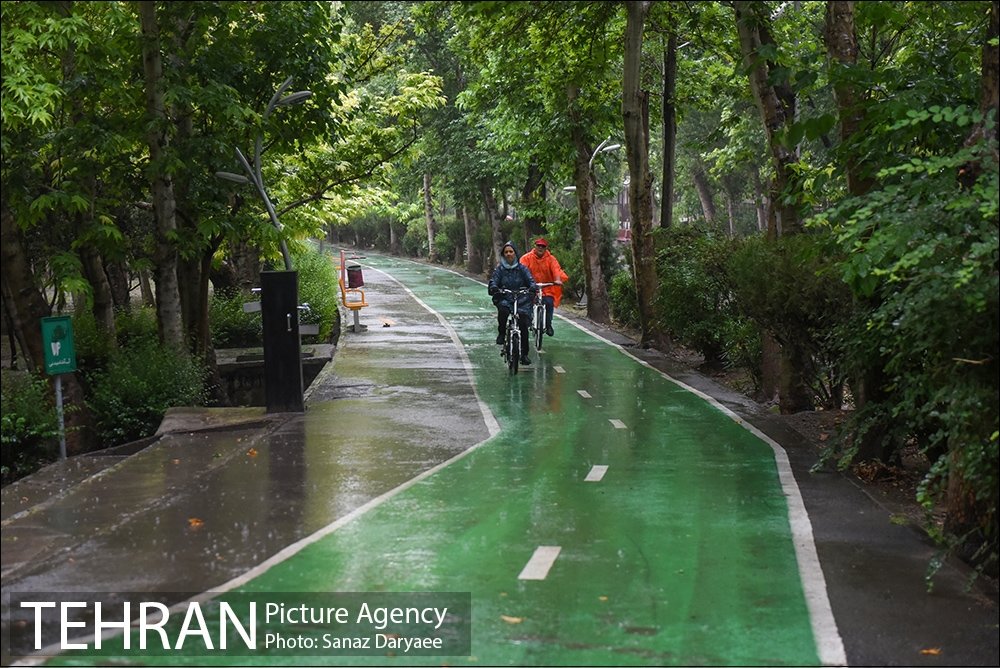 TEHRAN — The Netherlands Bicycle Partnership (NBP) is planning on encouraging cycling in the capital of Iran, the group leader in Iran Mehdi Hassanzadeh has said.
NBP initiated in 2015. The NBP is a Dutch based international operating consortium including private parties, public institution (Municipalities The Hague and Amsterdam) and Knowledge institution (University of Amsterdam) in the field of sustainable mobility in large cities.
It has a focus on the bicycle as a relevant mode of transport in the urban environment. The NBP has developed an integrated strategy for a successful introduction of cycling as a daily mode of transport in cities. At the same time the NBP is working in a close cooperation with the relevant local stake holders (Municipalities, Private companies and knowledge institutions) aiming a transfer of knowledge and experience through a capacity building approach. The NBP partners are affiliated with the Dutch Cycling Embassy.
"With the assistance from NBP we have so far run workshops on the importance of promoting cycling in cities of Tehran, Mashhad, Isfahan, Shiraz, Yazd, Karaj, Tabriz and Qazvin," ISNA quoted Hassanzadeh as saying on Wednesday.
Urban managers, councilors and professional cyclist have joined the workshops, he highlighted, stating that owing to the workshops the budget allocated to promote cycling have tripled in some cities.
In the city of Tehran, for the first time, a comprehensive document is devised which lead the way in encouraging cycling over the next five years, he explained.
Currently Tehran municipality has taken some steps in order to implement the aforesaid document by developing necessary infrastructure, he added.
Hassanzadeh went on to say that on October 21 NBP will launch a gathering with the purpose of attracting financial support from international entities to develop cycling in Iran.
In August, it was announced that an Iranian startup set out to provide a system based on Internet of Things (IoT) for its bike sharing service in Tehran in coming months. Using an application very similar to that of ride-hailing apps citizens can find the nearest bikes to them and by paying a small fee they can cycle in different parts of the city and leave the bike wherever they wish for the next user.
But since other schemes designed to promote cycling in the city proved to be ineffective due to lack of necessary infrastructure, most importantly safe bike lanes, the new bike sharing scheme future seems to be uncertain for now. The project has not initiated yet and Tehraners are still waiting for a greener transport option to help curb messy air pollution.
A study by World Health Organization published in 2016 asserts that Tehran is one of the most air polluted cities in the world. Tehran is ranked 12th among 26 megacities in terms of ambient PM10 levels.
But while cars are the most abundant in the city, heavy-duty vehicles including buses and trucks the most polluting ones contributing to 85 percent of the air pollution in the city.
MQ/MG