Majlis passes general outlines of 'wetlands restoration bill'
April 24, 2017 - 16:0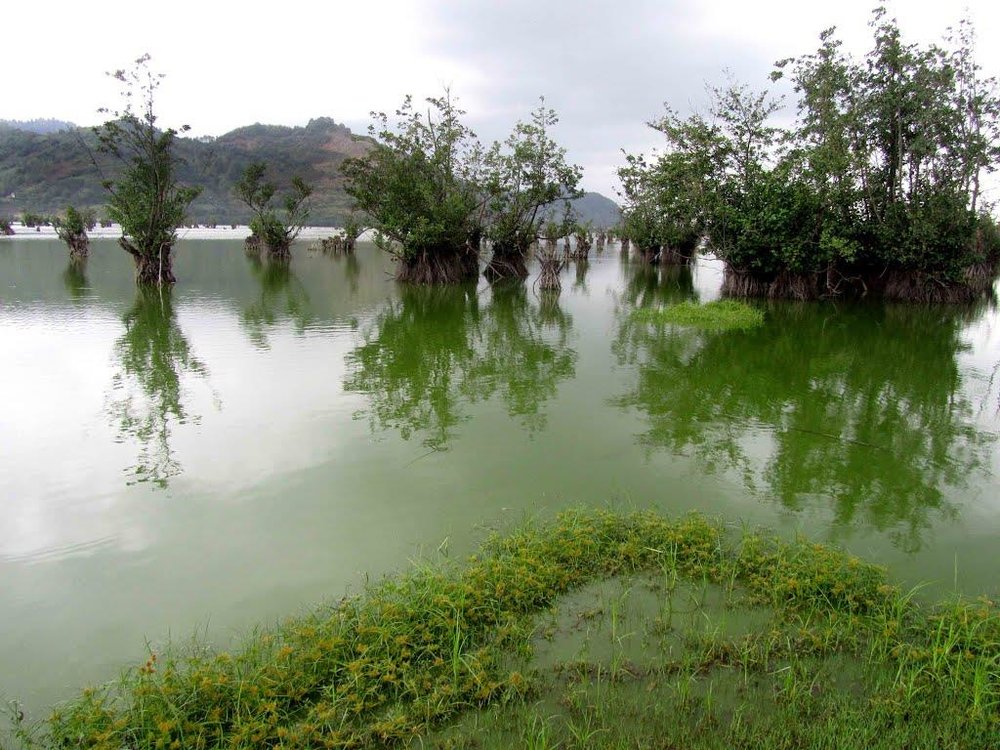 TEHRAN — Majlis (the Iranian parliament) passed the general outlines of the wetlands restoration bill on Wednesday.
The bill which was brought forward by the Department of Environment earlier puts a great emphasis on restoration and protection of the wetlands that are of great ecological values, Mehr news agency reported.
While hammering out and discussing various articles of the bill in detail on Sunday, MPs have put a ban on importing invasive plants which can harm the wetlands. Additionally the Department of Environment is tasked with preparing a list of existing invasive plants and is obliged to revise the list every two years.
Invasive plants grows aggressively, spreads, and displaces other plants and tend to appear on disturbed ground, and the most aggressive one can actually invade existing ecosystems.
Another article of the bill authorizes the Department of Environment to determine the water right of each wetland and mandates the Ministry of Energy to allocate the predetermined amount of water to them.
MQ/MG