Clean air bill projected to create 10,000 green jobs
July 10, 2017 - 9:23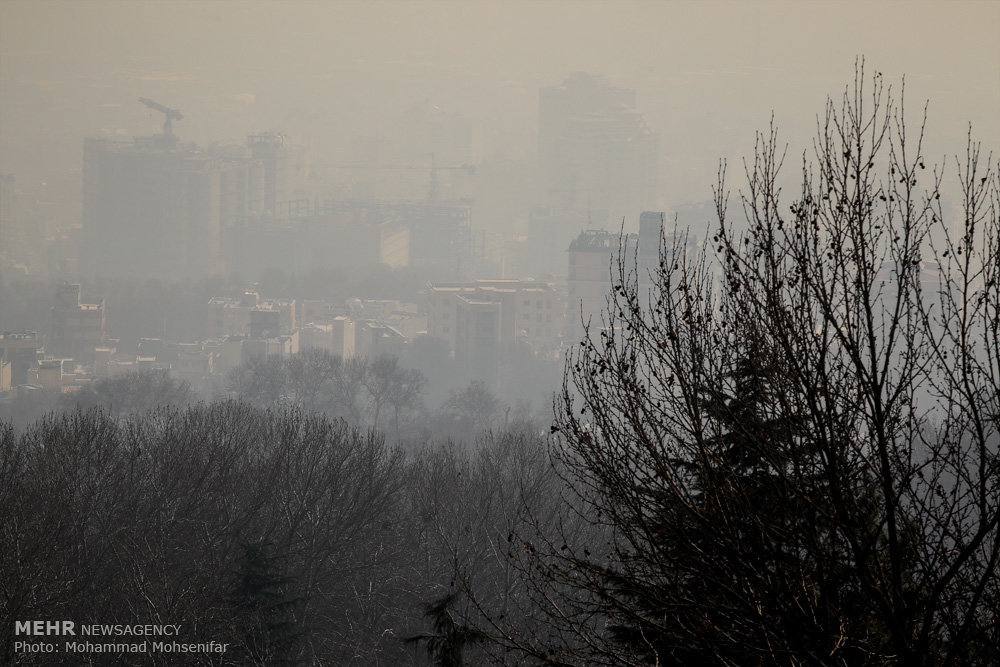 TEHRAN — The clean air bill, proposed by the Department of Environment to curb air pollution, is projected to generate some 10,000 green jobs over the course of the sixth five-year national development plan (2016-2021), an environmental official said.
Given the persistent and choking air pollution causing great discomfort to the city dwellers, the Department of Environment has put forward the clean air bill.
Following the approval of general outlines of the bill on October 23, 2016 by Majlis (the Iranian parliament), responsible organizations and executive bodies are tasked with combating and eliminating air pollution.
Providing water right of the wetlands, supplying high quality fuel, developing renewable resources, setting up early warning systems for dust storms, fighting desertification by land-use planning, seeking and fostering regional and international cooperation, and developing monitoring equipment and to fight air pollution are some of the articles of the law.
In line with the one of the articles of clean air bill units of Health, Safety, and the Environment (HSE), with regard to health and safety of the employees, customers, and contractors as well as the protection of the environment are bound to be established in all industrial and manufacturing enterprises, Shina Ansari told ISNA news agency.
"Accordingly, those graduates in the field of environment can apply for job opportunities in HSE units," Ansari added.
Additionally, pollution monitoring companies, firms developing pollution monitoring equipment, maintenance facilities, research centers developing pollution monitoring equipment, etc., would be set up and employ educated workforce, she highlighted.
The environment official went on to say that "the initial estimates suggest that some 10,000 green jobs are believed to be created in pollution monitoring sector alone," she explained.
MQ/MG