Iran, Belgium to form long-term environmental partnership
December 13, 2016 - 18:29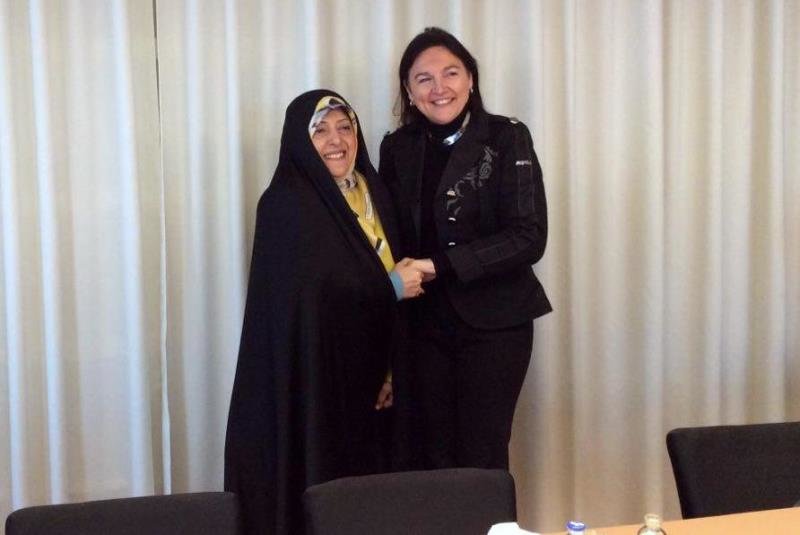 TEHRAN — Iran and Belgium inked a memorandum of understanding (MOU) aimed at fostering full and effective environmental cooperation to form long-term technical partnership.
The chief of Iran's Department of Environment (DOE) Masoumeh Ebtekar and the Belgian minister of energy, environment and sustainable development Marie Christine Marghem signed the MOU in Brussels on Monday.
The agreement is seeking sustainable management and exploitation of natural resources, waste and hazardous material management, monitoring and conservation of water resources, tackling soil and air pollution, addressing climate change, promoting new energies, green economy and clean technologies, marine conservation, etc., according to the DOE website.
Exchanging experience, faculty and student exchange programs, holding joint seminars and workshops, conducting joint research projects, and taking on investment and commercial opportunities are the methods the two countries will employ to attain the environmental goals they have set.
The MOU will be valid for a period of five years and, accordingly, a joint working group will follow up on the progresses made under the terms of the agreement.
MQ/MG