Warmer temperatures, less precipitation expected in spring
March 29, 2018 - 14:57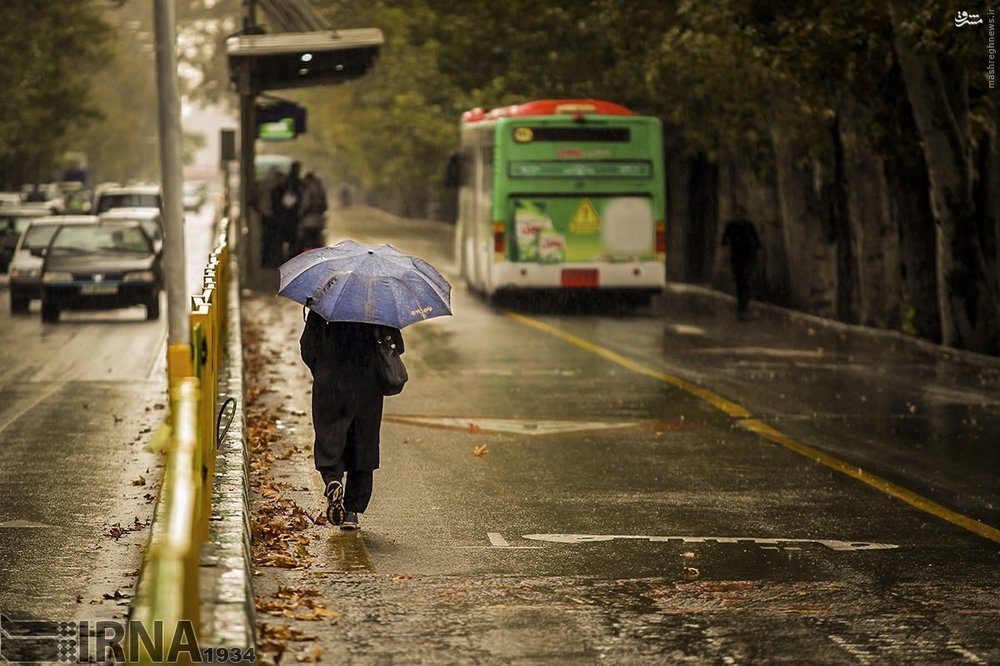 TEHRAN — Much of the country should expect higher than average temperatures as well as less precipitation this spring, Climatological Research Institute of Iran has announced.
In almost all regions temperature is projected to rise above long-term averages by 1.5 degrees Celsius, the report said.
Except for provinces of Ardebil, West Azarbaijan, Golestan and East Azarbaijan which received above-normal annual rainfall other provinces suffered low precipitation over the past six months (September 23, 2017-March 20, 2018).
While on average the whole country reported below-average rainfall- less than 45 percent of average- province of Kerman received deficient rainfall (less than 80 percent of average) being the province with the lowest percipitation rate nationwide.
Other provinces of Sistan-Balouchestan, South Khorasan, Isfahan and Yazd also went through a difficult year by receiving 78, 69, and 68 percent below-average rainfall respectively.
The report also states that in the Iranian calendar month of Farvardin (March 21-April 20) the country will continue to receive low levels of precipitation particularly in western and some northern regions and the temperature will markedly rise and the situation will persist all through the season.
As per the projections the rainfall patterns won't change over the current year and such conditions require rigorous plans to manage water shortage in the coming months.
Earlier in February eminent meteorology professor Hossein Ardakani has said that meteorological patterns demonstrate that the country will receive appropriate amounts of rainfall in the upcoming spring and it will compensate for the lack of precipitation in autumn and winter.
MQ/MQ