Downpour in northern Iran amid drought forecast for southwest
October 4, 2017 - 15:33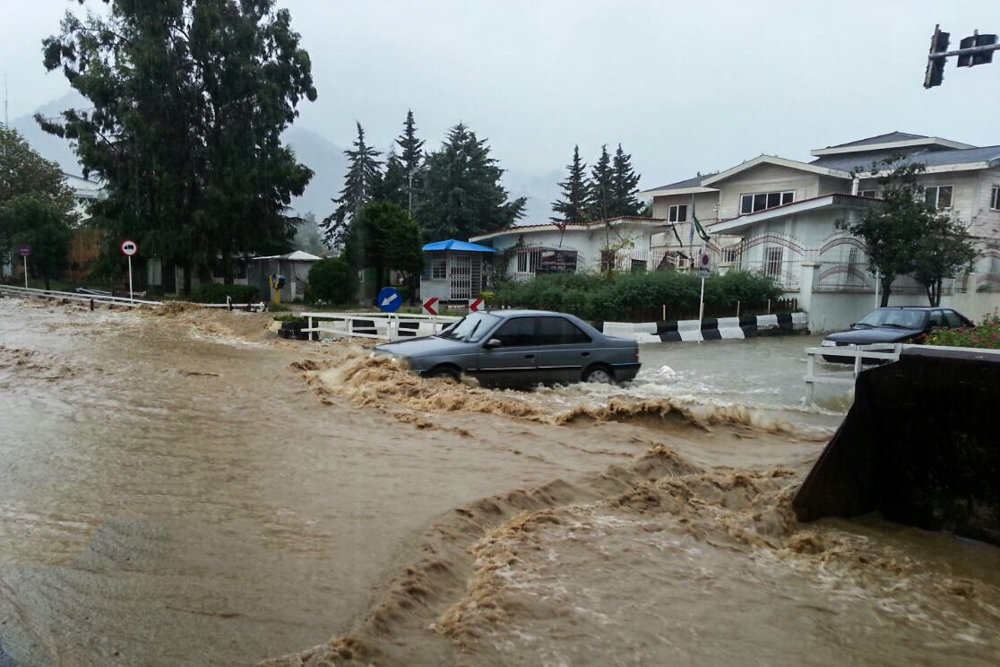 TEHRAN — While Iran's Climatological Research Institute has projected drought for six southwestern provinces for the current water year, starting on September 23, torrential rain has shut down schools in Ramsar, northern province of Mazandaran.
Additionally, only within 12 days from the autumn snow came down in provinces of Ardebil and Gilan, northwest and north of the country, respectively.
Meanwhile, as per an announcement issued by the Climatological Research Institute six provinces of Bushehr, Fars, Khuzestan, Kohgiluyeh and Boyer-Ahmad, Chaharmahal and Bakhtiari, and Ilam will be affected by drought.
Heavy rainfall in Ramsar
The last water year (September 2016) precipitation level was 7 percent below the annual average precipitation and 6 percent below the long-term average rainfall.
Precipitation is projected to be at normal level over the first half of the seventh Iranian calendar month of Mehr (September 23 to October 22) in cities located on the coast of the Caspian Sea, northern and northwestern cities but collectively especially in southwestern cities the precipitation level will drop below the annual average precipitation during autumn.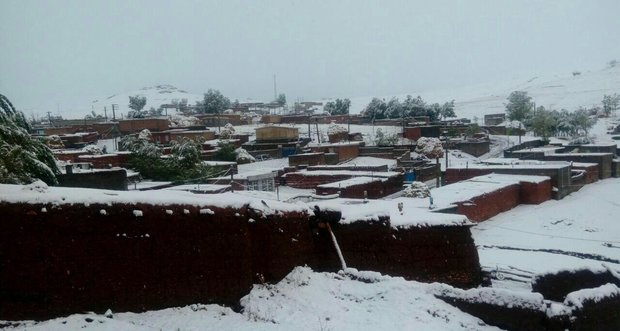 Snow covered Ardebil in the second week of autumn
In addition, precipitation will decrease by more than 20 percent in provinces of Khuzestan, South Khorasan, West Azarbaijan, Ilam, Zanjan, Ardebil, Yazd, North Khorasan, and Kohgiluyeh and Boyer-Ahmad.
This means water resources must be well managed for the optimum use during spring and summer.
The average temperature of the country during the seventh and eighth Iranian calendar months of Mehr and Aban (September 23 to November 21) will be 1 to 1.5 centigrade above the long-term average temperature which will be back to normal or even below the normal in winter.
MQ/MG