Normal precipitation projected for autumn
September 1, 2018 - 8:59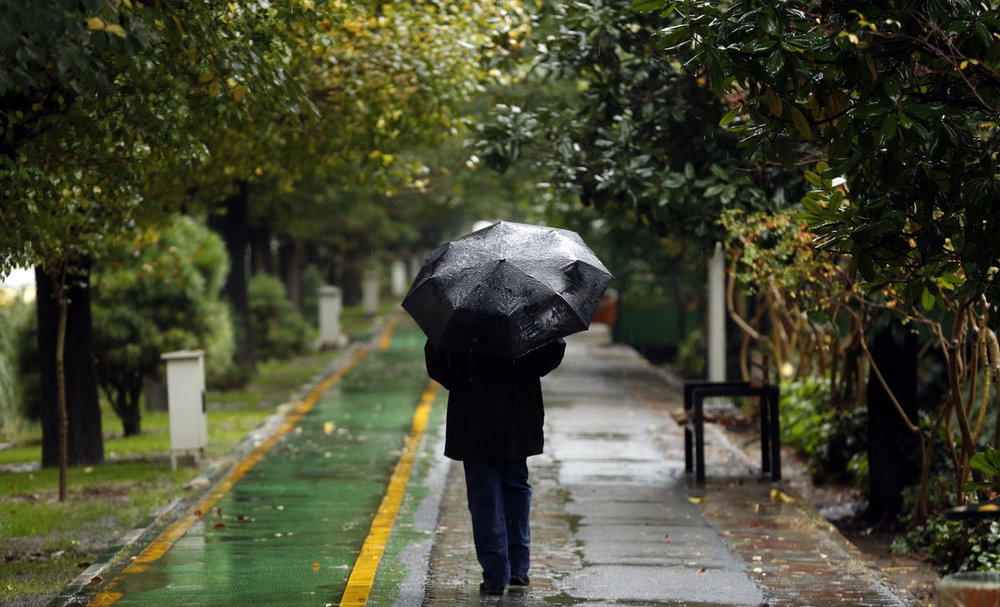 TEHRAN — Iran's meteorological organization has predicted that precipitation will meet normal levels in most of the provinces nationwide in autumn.
Precipitations in provinces in western half of Iran including Kordestan, Kermanshah, Zanjan, Hamedan, Lorestan, West Azarbaijan, and Ilam will surpass normal levels, Masoud Haqiqat, an official with the organization said, IRNA reported on Friday.
However, projection models, show that precipitations will be lower than normal in the Caspian Sea littoral cities and also southern Iran, he explained.
Commenting on temperature conditions in autumn Haqiqat said that temperature will not exceed normal averages in western half of Iran, but it will rise by 0.5 to 1 degrees on the Celsius scale in eastern half of the country.
MQ/MG