Weather manipulation, cloud theft claims categorically denied
July 5, 2018 - 12:10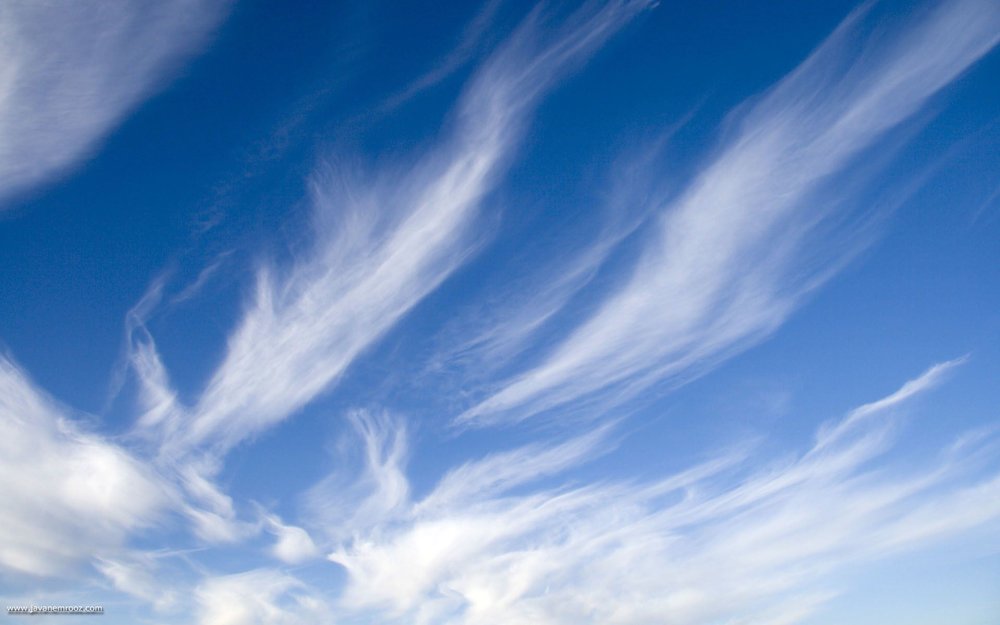 TEHRAN — Davood Parhizkar, director of Iran's Meteorological Organization (IMO), has categorically denied claims about weather manipulations to prevent rain in the country, and cloud theft, ISNA reported on Wednesday.
On July 2, head of the Civil Defense Organization Brigadier General Gholam Reza Jalali, said that a drastic drop in rain and snowfall in Iran seems "suspicious" and that "foreign interference is suspected to have played a role in climate change in Iran."
Jalali explained that scientific centers have confirmed the claim and blamed joined teams from Israel and one of the neighboring countries that make the clouds entering into Iran barren. "We are faced with the cases of cloud theft and snow theft," Jalali added.
"The highlands of Afghanistan to the Mediterranean were studied, and the result was that all the highlands with the height of over 2,200 meters were covered with snow while our highlands were arid," the general said.
However, IMO's director Parhizkar said that such claims about cloud theft have no scientific basis and that mankind cannot manipulate the climate.
Recurrent drought spells in Iran are stemmed from climate change and temperature rise and not from other countries' interference, he added.
Climate change is not only causing problems for Iran and is a "global phenomenon" and its consequences occur in different forms worldwide, he highlighted.
Parhizkar went on to say that extreme weather events such as floods, storms and drought are all resulting from climate change.
It's been 11 years that mean precipitations have not meet normal levels nationwide and on the other hand destructive floods hit some regions every now and then and both are brought about by climate change, he said.
Scientifically speaking it is not possible to weaken to strengthen the precipitation systems, he noted, adding, those who make such claims should refer to the meteorological organization to prove their assumptions.
Late in June, Sadeq Ziaeian, director of the national center for drought and crisis management, affiliated to the meteorological organization, said all Iranian provinces experienced an average 0.8 degrees on the Celsius scale temperature rise over spring compared to the long-term mean.
MQ/MG