Tehran's population doesn't fit its area: environment official
January 12, 2018 - 17:34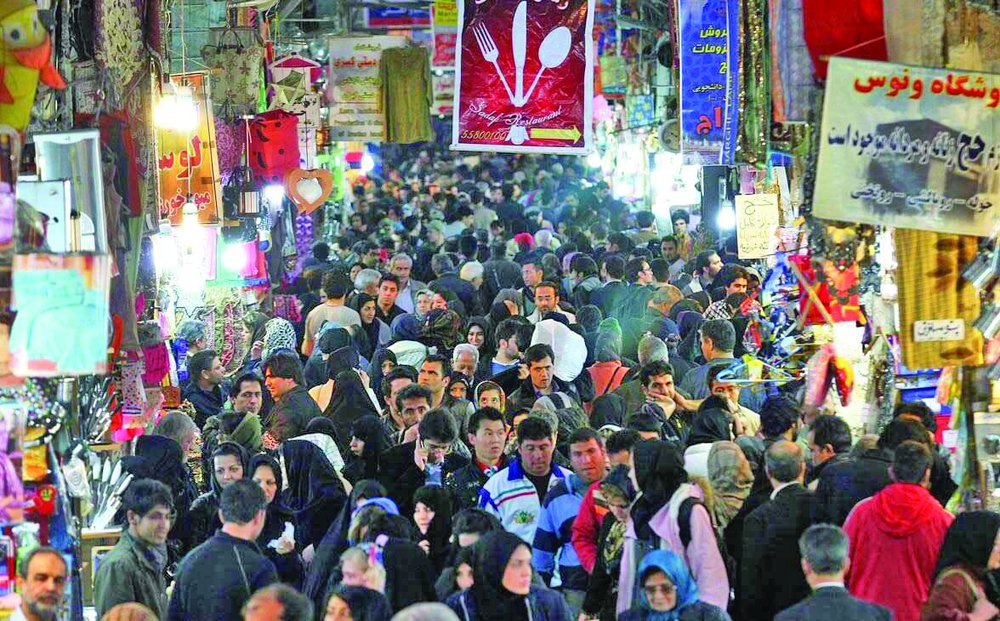 TEHRAN – The population density (a measurement of population per unit area) of Tehran is near 10,000 people per square kilometer which is considered high and inevitably raises environmental issues, said chief of Tehran's department of environment.
High population level and concentration of [education, health care and economic] infrastructures of the country in Tehran can be regarded as one of the culprits of air pollution and high rate of domestic waste production, ISNA quoted Mohammad Hossein Bazgir as saying on Friday.
He went on to say that near 30 percent of Iran's industrial units operate in Tehran province. Moreover, some medical services are just offered in the metropolitan, making all the nation dependent on this city and increasing its population continuously.
The population of the city of Tehran has been steadily growing over the last few decades and according to Iran's 2016 census Tehran hosts some 9 million people in its land area of 730 km2.
High population density can cause a range of problems including water, air and land pollution, shortage of resources, potential loss of 'green-belt' lands, etc.
MAH/MQ/MG