Clean air lasted for hours, air pollution is on the rise again
December 24, 2017 - 9:36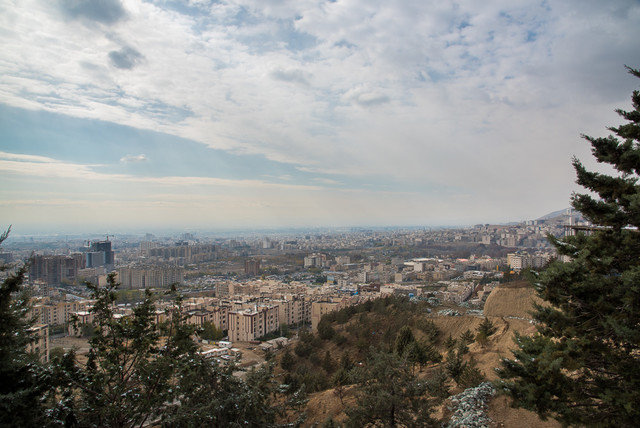 TEHRAN — While the rain and wind come to rescue Tehraners after a week of persisting air pollution, the clean air didn't last for more than a few hours. The air quality went down again.
The air quality indices indicate that the city is lightly polluted and would cause discomfort for sensitive groups who suffer from heart or respiratory diseases.
It's only a matter of time before the city becomes highly polluted and be enveloped with hazardous pollutants caused mostly by clunkers and fuel inefficient diesel and petrol vehicles.
MQ/PA