Tehran Municipality welcomes startup ideas to mitigate air pollution
December 22, 2017 - 10:31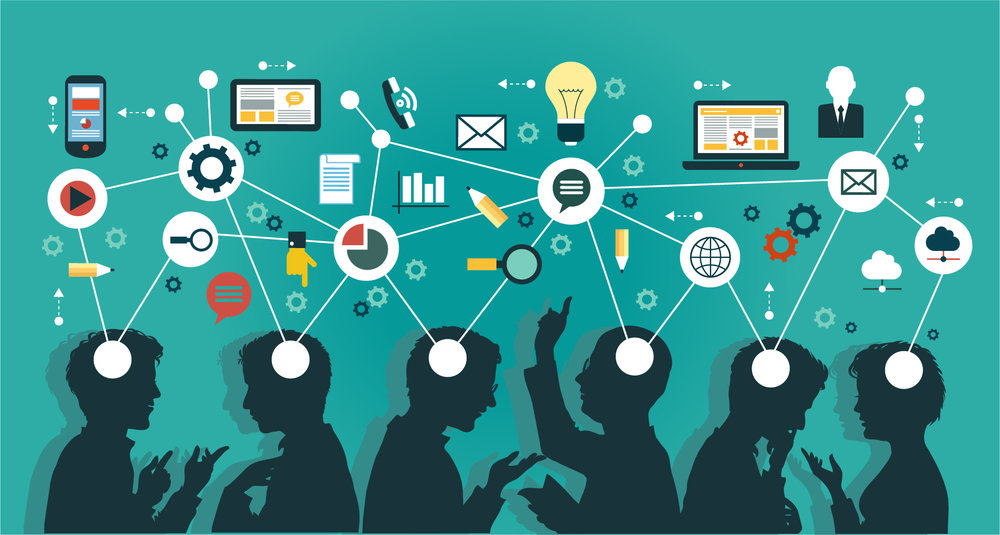 TEHRAN – Tehran Municipality embraces new, innovative startup ideas to face the persistent challenge of air pollution, director of Tehran Municipality's ICT organization said on Tuesday.
Tackling Tehran's air pollution requires more active interactions between [responsible] organizations and private sector and the municipality welcomes new startup ideas to face this challenge, Nasimonline quoted Mohammad Farjoud as saying.
Describing air pollution as a "complex and multi-dimensional threat", Farjoud noted that many organizations are responsible for this problem – not just the municipality. There is no doubt that moving towards "smart cities" with the assistance and investment of private sector can have a profound influence on resolving the issue, he added.
The week-long suffocating air pollution in Tehran led to a 5-day school closure and reinforced traffic restrictions with the hope of improving the condition.
MAH/MQ/MG