Turkey turning the tables on Iran, Russia, Syria: analyst
February 24, 2018 - 20:45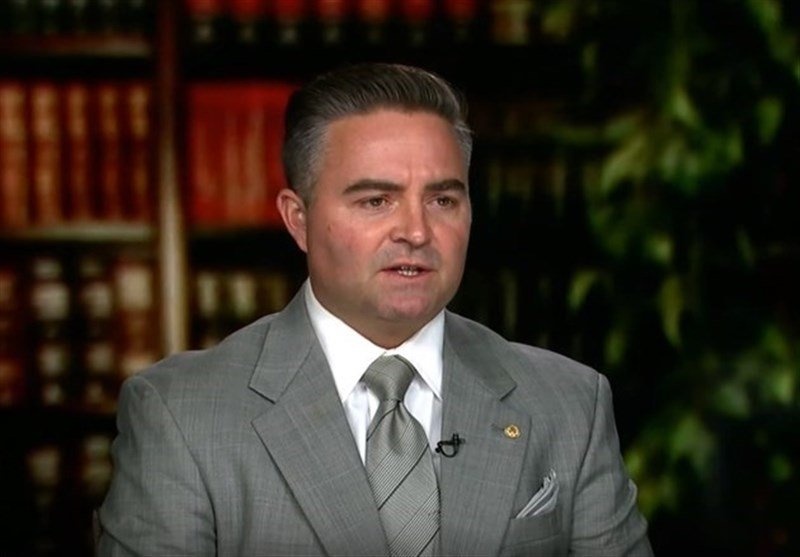 TEHRAN – Turkey's ongoing offensive in northwestern Syria sends a clear message to Iran, Russia, and Syria that they should make big concessions to Ankara over Syria, an American analyst has said.
"Turkey is simply generating political and military capital in the form of territorial conquest, that it will use to gain concessions and agreements and treaties and partnerships at the Istanbul conference with Russia, Syria, and Iran," Scott Bennett has said, Tasnim reported on Saturday.
"Turkey intends to push as far and deep as it can into Syria, so that it can retreat on its own terms and for a price," he added.
MH/PA