'Diabetes bus' begins Tehran service
February 26, 2018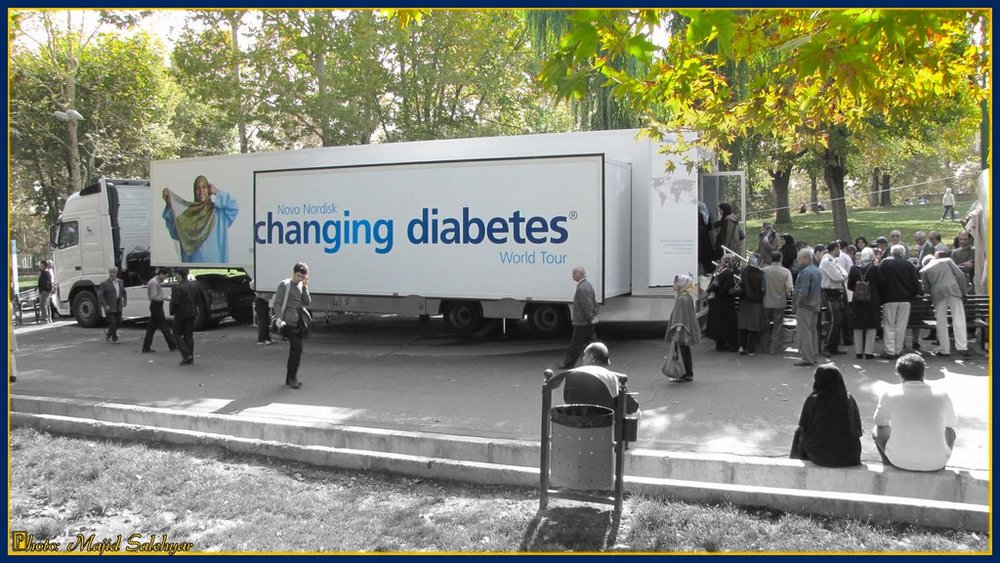 TEHRAN – A special bus under the management of Novo Nordisk, a global healthcare company, started a 5-day stay in Tehran on Saturday, aiming to create awareness on diabetes prevention and control.
Novo Nordisk unveiled the 'Changing Diabetes Bus' in 2006 under the motto 'a global drive to change diabetes'. The bus has visited some 30 countries since then, Fars reported on Sunday.
The service will be accessible for Tehraners from 8 a.m. to 6 p.m. (local time) at Gorgan square, said Mehran Zaman-Zadeh, director of eastern Tehran's diabetes society.
The diabetes bus will provide some free of charge health care services such as conducting diabetes test and BMI measurement, along with offering various films, brochures and CDs, he highlighted.
According to International Diabetes Federation (IDF), over 629 million people will live with diabetes by 2045. The facts show that 79 percent of adults with diabetes are living in low- and middle-income countries and 50 percent people with diabetes are undiagnosed.
Some 5 million individuals in Iran have been diagnosed with diabetes to date, said Mahyar Khosroshahi, diabetologist and a member of the Iranian Diabetes Society, Bornanews reported.
MAH/MQ/MG