Transit of goods via Iran up 20% in 11 months
March 6, 2018 - 9:28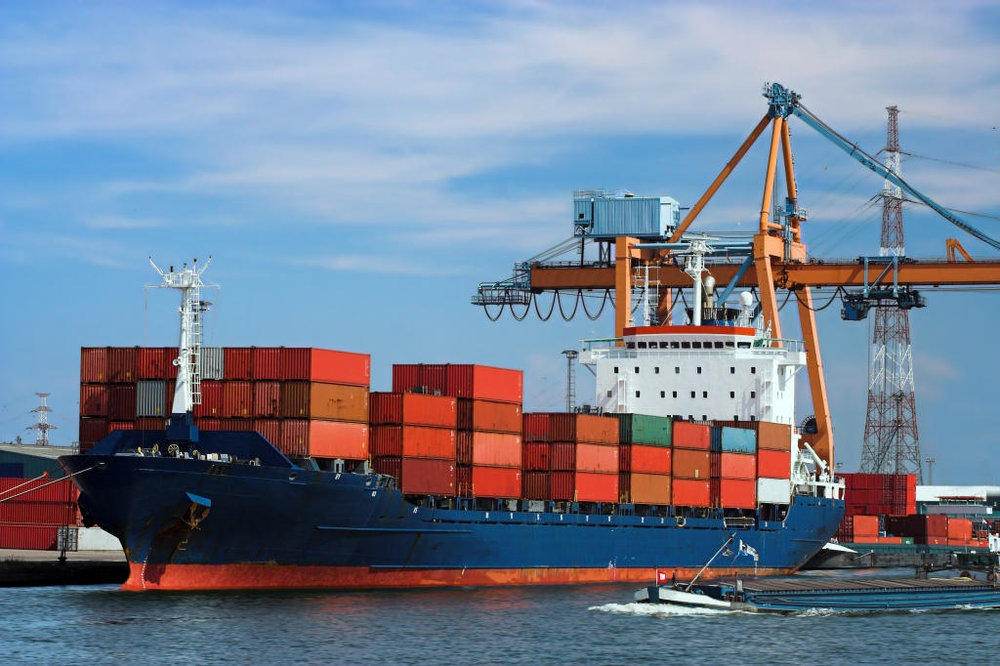 TEHRAN- Based on the latest data released by Iran Road Maintenance and Transportation Organization, transit of goods via maritime and land borders from March 21, 2017 to February 19, 2018 has witnessed an increase of 20 percent in comparison with the same time in the preceding year.
Above 8.5 million tons of goods have been transited trough Iranian maritime and land borders in the mentioned period, the report confirmed.
In the said 11 months, more than 2.59 million tons of oil products and 5.9 million tons of non-oil goods have been transited at Iranian borders, while mazut, fabric, auto parts, rice, gasoline, rubber and cotton were among the major transited goods.
As reported, with transit of three million tons of goods, the southern Shahid Rajaiee port has been the most crowded port of Iran.

HJ/MA