Female pilots to make debut in Iran Air
March 12, 2018 - 22:2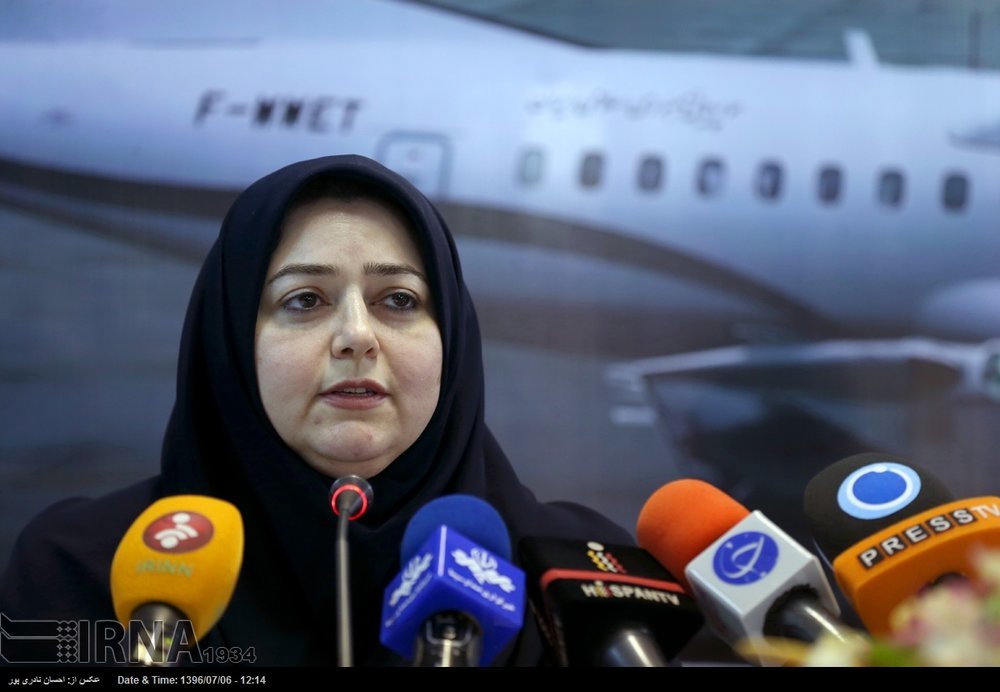 TEHRAN – For the first time, the Iranian flag-carrier airline, Iran Air, also known as Homa, is set to recruit female pilots, said Farzaneh Sharafbafi, the CEO of Iran Air here on Sunday.
The airline publishes a job vacancy advertisement to recruit new pilots annually; the main feature of this year's advertisement is the possibility for female pilots to apply, PANA quoted Sharafbafi as saying.
Currently, five top managers of Iran Air are women, she said, adding, based on official figures, about 1,780 women are working in Homa and nearly 4,000 others are involved in affiliated companies and air travel agencies.
A number of 16 percent of the women working for Homa are among the middle-ranking officials, the CEO of Iran Air stated.
"This is highly significant for us to have female pilots among our personnel," Sharafbafi emphasized.
Iran enjoys high number of female pilots, Sharafbafi noted, adding, employment of new pilots, men or women will be according to Iran Airs' quality based administrative procedures.
"In the job vacancy advertisement, it has been announced that after passing certain exams, the applicants will undergo a 6 to 8-month training course to get familiar with the basic regulations of Iran Civil Aviation Organization and Iran Air."
She noted that the selected applicants will then begin to work on a certain type of plane as co-pilots.
Sharafbafi further underlined that one of the main criteria to measure a country's development is the significance that it attaches to women.
Women can play a key role in the social development as well as the realization of social justice in a society. Today, the world is paying more serious attention to the role of women in the society, she concluded.
NM/MQ/MG