Iranian trade delegation to visit Turkmenistan, Azerbaijan in late-March
March 14, 2018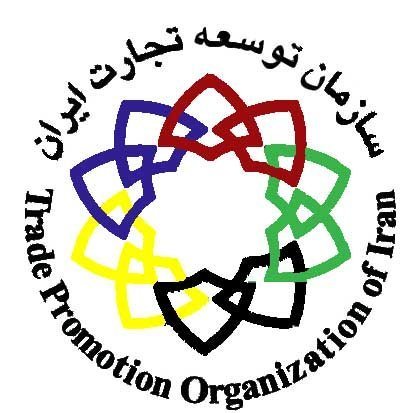 TEHRAN – Concurrent with Iranian President Hassan Rouhani's visit to Azerbaijan and Turkmenistan on March 26-28, a trade delegation is due to accompany the president to attend two business forums in the neighboring countries, Trade Promotion Organization (TPO) of Iran announced.
According to Behrouz Olfat, director of Europe and America Department at TPO, over 80 active companies in various fields such as food industry, construction materials, machinery, technical and engineering services, etc. will be attending the Iran-Turkmenistan business forum to explore areas of mutual cooperation.
"The presidential visit to Turkmenistan is aimed for improving economic and trade relations between the two countries", Olfat said.
The official noted that more than 10 documents of cooperation in various fields, including an industrial development cooperation agreement and a five-year period free trade deal are expected to be signed between the two sides during Rouhani's visit to Turkmenistan.
"Iran-Azerbaijan business forum will also be attended by representatives of 50 Iranian companies along with members of provincial chambers of commerce as well as businessmen and entrepreneurs", Olfat added.
During President Rouhani's visit to Azerbaijan, various agreements in different fields will also be signed among which a memorandum of understanding between Iran's TPO and its Azeri counterpart can be mentioned.
EF/MA