Qassemi: No bright future for nuclear deal on the horizon
March 19, 2018 - 9:21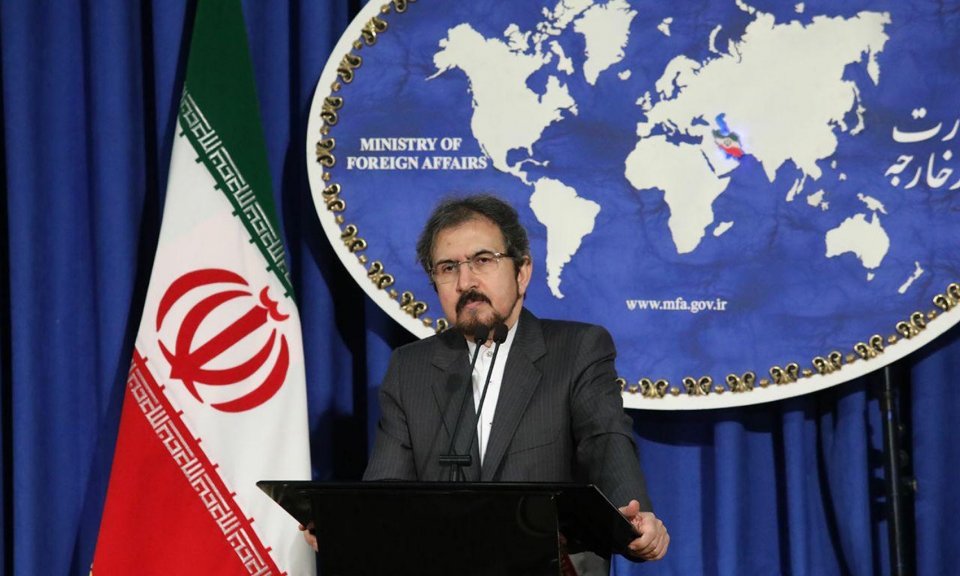 TEHRAN – Foreign Ministry spokesman Bahram Qassemi says he does not predict a bright future for the Iran nuclear deal in the upcoming Iranian New Year.
Due to the unwise measures and destructive approach taken by the Trump administration regarding the nuclear deal, a difficult year can be expected in this regard with no bright outlook on the horizon, Qassemi said in an interview with the Hamshahri daily published on Sunday.
"Nonetheless, we have no concerns in this regard as we rely on our domestic capabilities, consensus and national unity around the country's national interests," he remarked.
MH/PA