Tehran vintage car show featuring new collection
April 7, 2018 - 19:58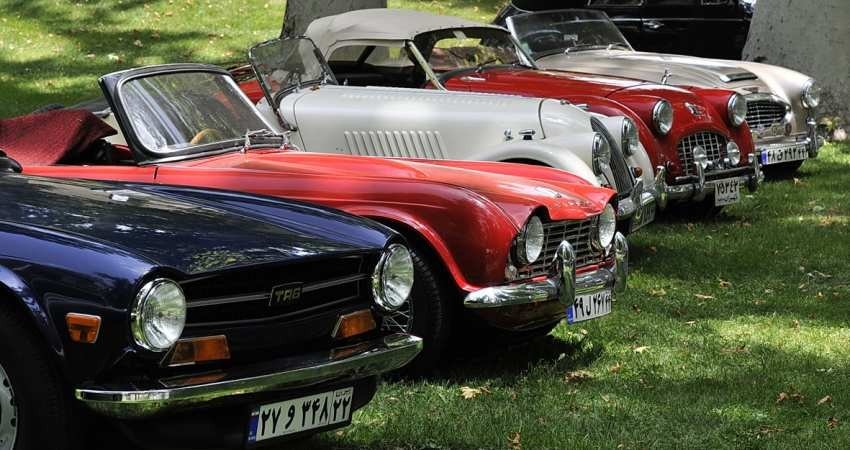 TEHRAN - A fresh collection of vintage and classical cars and motorcycles has been put on show at a Tehran exhibit, which opened its doors to the public at the Sadabad Cultural-Historical Complex on March 22.
Organized by the Touring & Automobile Club of the Islamic Republic of Iran, the exhibit replaces each collection with a new one every 15 days in an effort to add interest and variety, Mehr reported on Saturday.
Currently it features 30 vintage cars and 10 motorcycles that are privately-owned and date back to 40 years ago or earlier, the report said.
Sprawled on about 110 hectares of a mountainside parkland in northern Tehran, the Sadabad Cultural-Historical Complex is used to be a royal summer residence during the Qajar era (1789–1925) and subsequent Pahlavi epoch (1925–1979).
The exhibit will be running through April 18.
AFM/MQ/MG