IMF sees Iran's GDP growth at 4% in 2018
April 18, 2018 - 18:35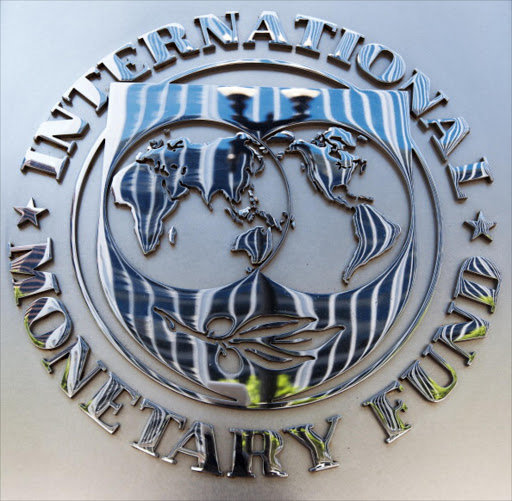 TEHRAN - The International Monetary Fund (IMF) in its latest World Economic Outlook titled "Cyclical Upswing, Structural Change" predicted a four-percent real gross domestic product (GDP) growth for Iran in 2018, down 0.3 percent from 4.3 percent in 2017.
The international body sees Iran's inflation at 12.1 percent in 2018, increasing 2.2 percent from its previous 9.9 percent in 2017.
The data presented indicates that Iran's GDP growth will outpace that of Middle East, North Africa, Afghanistan and Pakistan which is going to be 3.4 percent in 2018 and 3.7 percent by 2019.
According to the IMF's current prediction, Iran's GDP will stay unchanged up to 2019, while the country's consumer price inflation is seen to fall from 12.1 percent to 11.5 percent in 2019.
In its previous report published in March, IMF anticipated a real GDP growth of 3.8 percent for Iran in 2018.
According to the March report, Iran's inflation would decrease to 10.1 percent in 2018.
EF/MA