Iran, Russia mulling over renewal of oil-for-good pact
April 18, 2018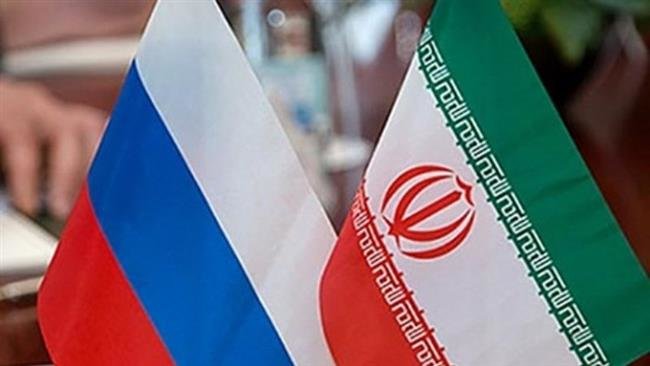 TEHRAN – Iran and Russia are negotiating the extension of the agreement on oil supplies to Russia under the oil-for-goods program for five years, Tass reported quoting Russia's oil minister as saying on Tuesday.
"The first supply has already been completed, the next ones are arranged. The agreement is effective; it has been extended. We generally believe that it should be renewed for five years and work on this matter," Alexander Novak said.
According to earlier reports, Iranian oil supplies under the program amount to 5 million tons per year. The first delivery was made in November 2017 and totaled 1 million tons.
In May 2017, Iran and Russia reached an agreement to begin oil supplies under the oil-for-goods program established back in 2014, when the anti-Iranian sanctions were still in effect. The volume of the deal was agreed to stand at 100,000 barrels a day.
Earlier, Novak said that the oil-for-goods program was seen as a mechanism to boost trade between the two countries as proceeds from oil sales were meant to buy Russian-made commodity and services. According to Novak, Iranian oil would go for refining in those countries that buy such oil.
EF/MA