No reason to stay in a deal it offers no benefits: Araqchi
April 23, 2018 - 20:37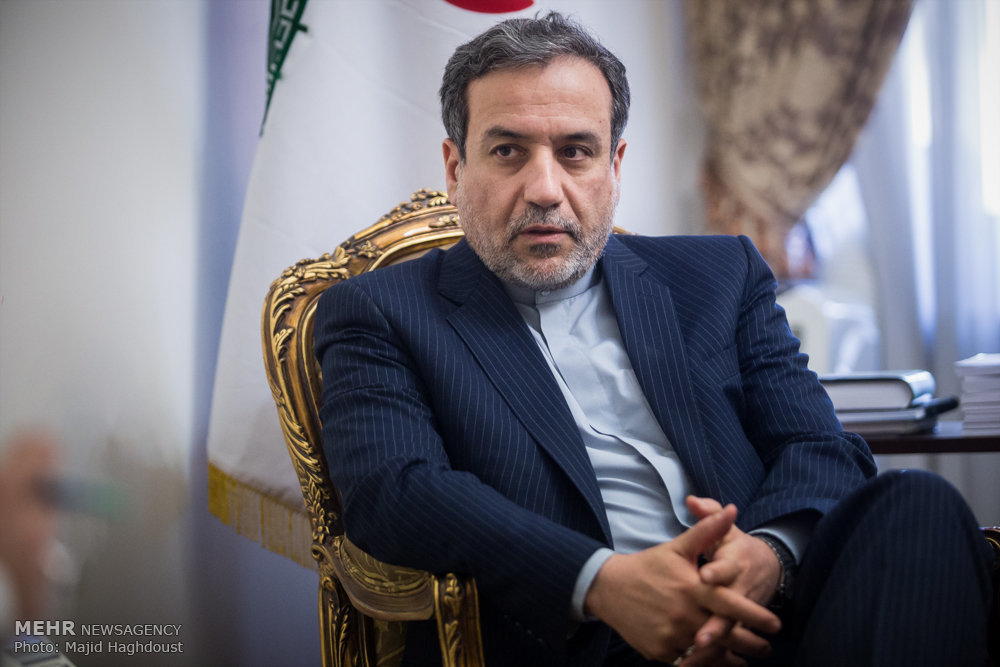 TEHRAN -- Iran's Deputy Foreign Minister Abbas Araqchi believes if the United States withdraws from the nuclear deal, the entire nuclear agreement collapses and then Iran might as well do so since there will be no benefits in staying in.
"The agreement is based on two pillars: one is that Iran must terminate the nuclear program. The other is that sanctions against Iran must be removed. If America withdraws, one of these columns disappears. And then the agreement collapses," Araqchi told the Norwegian newspaper Aftenposten in an interview published on Sunday.
Asked about his opinion regarding the fact that Trump has repeatedly named the deal as catastrophically bad and promised to scrap or renegotiate it, Araqchi said: "It is not fair. The IAEA has made ten reports where they conclude that we comply with our part of the agreement. And now we will be punished while Trump is rewarded by Europeans because he threatens to break the deal? It's not logical and it will not work."
"We are prepared for new sanctions, the termination of the agreement and to reactivate Iran's nuclear program," he said.
"The agreement cannot be renegotiated. In order for it to work, it must be stable and predictable. This is also essential for Norwegian and other foreign companies to be willing to invest in Iran. America creates an unstable climate, affecting foreign companies' willingness to invest in Iran. Thus, we earn less than we would otherwise have done for the penalties being over. Why should we remain in an agreement where we have nothing to earn?" he asked.
"We must all do our calculations. The economic aspect is important. But there is also the security aspect, which the other side might need to take into account. We must all be very careful and very wise in assessing what the benefits of the agreement are - economic, political and security," the Iranian diplomat remarked.
SP/PA