Tehran-Mashhad railway electrification project to start within 45 days
May 4, 2018 - 18:40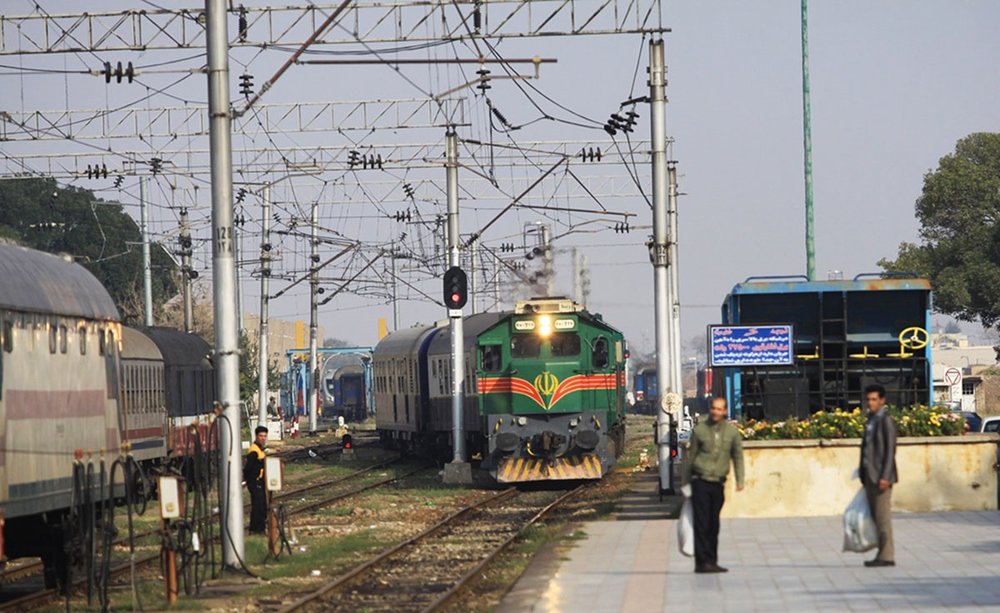 TEHRAN - The Managing Director of Islamic Republic of Iran Railways (known as RAI) said the electrification of Tehran-Mashhad railway will start by the end of spring (based on Iranian calendar within 45 days).
"Considering the signing of the project's contract and the opening of the project's credit line, it is expected that the operation will begin by the end of spring," IRNA quoted Saied Mohammadzadeh as saying.
In July 2017, China's Exim Bank (the Export-Import Bank of China) penned a contract with Iran's Bank of Industry and Mine to finance $1.5 billion for electrification of Tehran-Mashhad railroad.
As reported, the total value of the contract, which was the first one in its kind during the past one and a half year, stands at $1.7 billion. The Chinese bank will finance $1.5 billion of the project and $200 million will be provided by Iran.
A consortium comprising Mapna Group Company, some Iranian companies and the Chinese side are collaborating on this project.
The 926-km Tehran-Mashhad railroad connects the capital city of Tehran to the eastern city of Mashhad in Khorasan Razavi Province.
EF/MA